Curve Digital acquires IronOak Games
Canadian studio behind For the King becomes Curve's second studio acquisition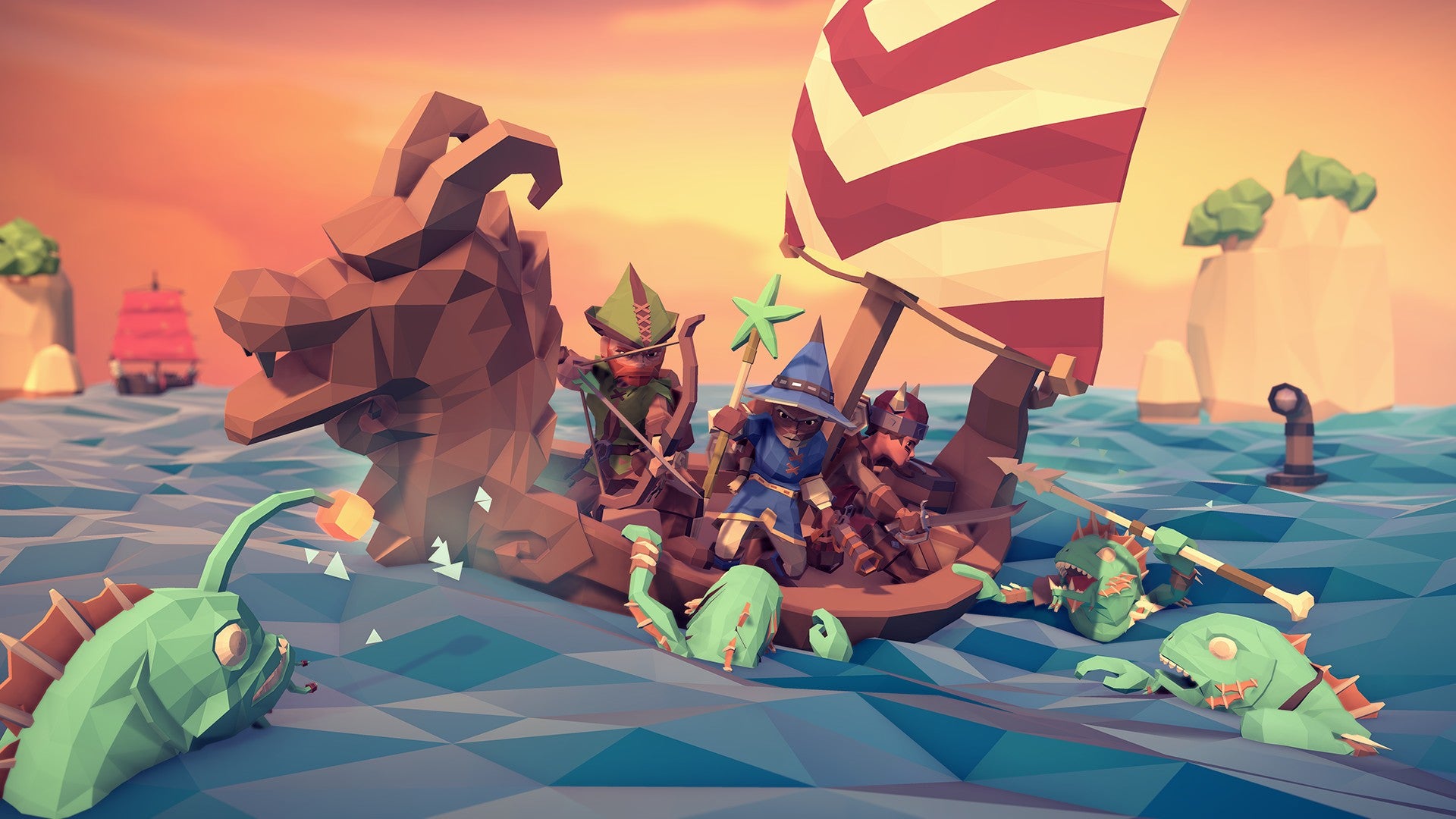 Indie publisher Curve Digital has made its second acquisition, with a deal for the Canadian studio IronOak Games.
The two companies collaborated on IronOak's For the King, which Curve published for PC in April 2018 and on Xbox One, PlayStation 4 and Nintendo Switch May 2019.
For the King now has more than three million players.
The Vancouver-based studio, which was founded in 2015 by Gordon Moran and Colby Young, is the second company to be acquired by Curve Digital -- the first being Bomber Crew developer Runner Duck Games.
The value of the deal was not disclosed as part of the announcement.
Curve and IronOak will continue to work on For the King together -- including the game's scheduled DLC releases in 2020 and 2021, and "further expanding the For The King IP" in the future.
In a statement, Curve Digital managing director Jason Perkins said that the publisher was "looking at more acquisitions" as part of its growth strategy.