Crytek and Improbable bringing SpatialOS GDK to CryEngine
Companies will collaborate on official GDK following Automaton's open-source integration for Mavericks: Proving Grounds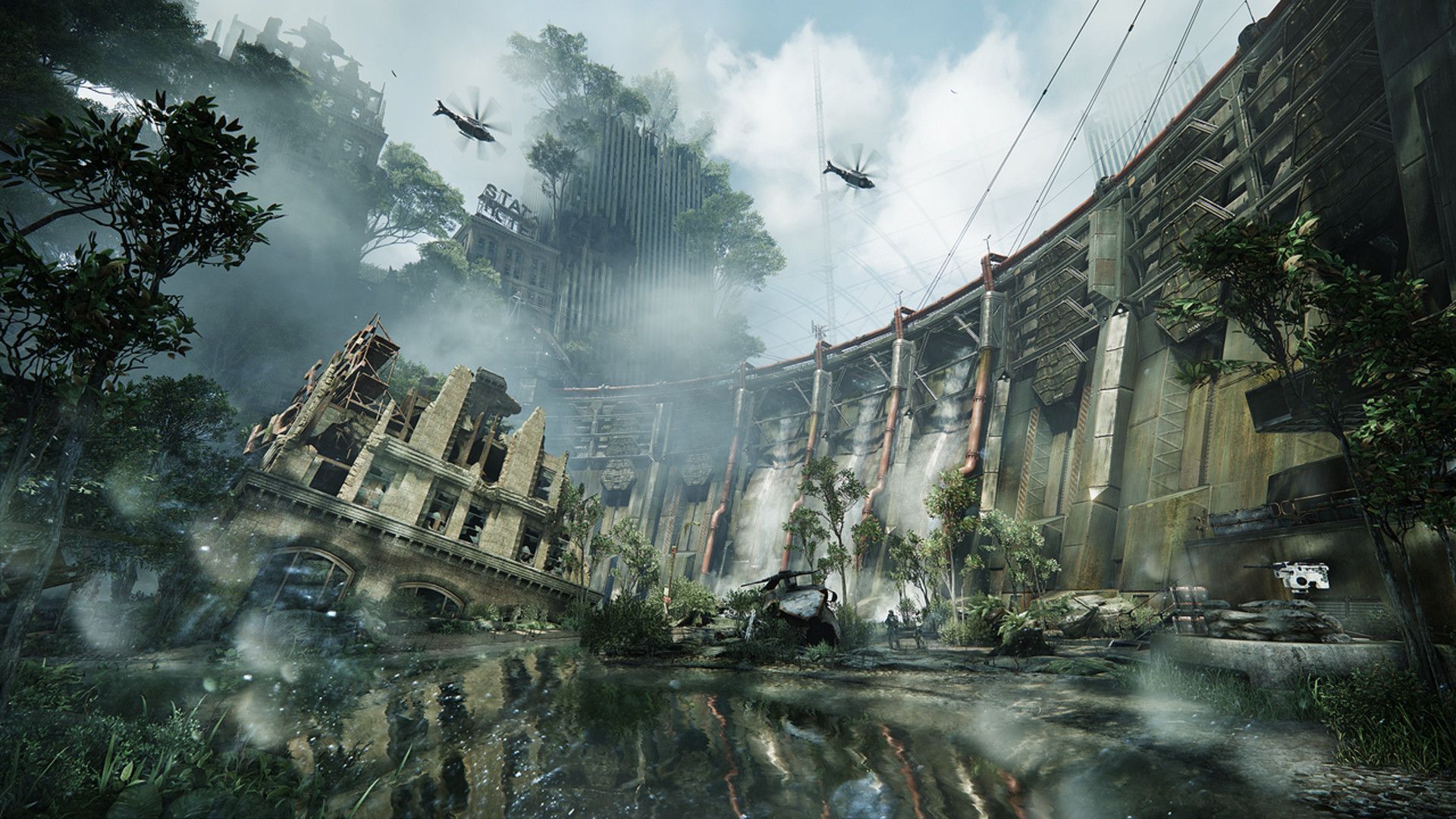 Crytek has announced it is working with notable tech start-up Improbable on helping developers to build games with both the latter's SpatialOS and CryEngine.
According to a statement, "progress has already been made" on a fully-featured Game Development Kit that will empower CryEngine users to make the most of Improbable's tech, which enables larger, more persistent gaming worlds.
Crytek is also building a new AAA game with this tech, promising more details soon.
"We're proud to partner with Improbable, but we want it to be the start of something bigger," Crytek wrote. "We want to work with other technologists, tool makers, and developer services to create a best-in-class and ever-improving experience."
The firm also notes that SpatialOS has already been used with CryEngine, thanks to an open source integration developed by Automaton for Mavericks: Proving Grounds.
The official GDK is designed to give developers an easier, more supported way to integrate Improbable's tech into their games.
Improbable recently made headlines due to a dispute with Unity. The start-up claims Unity changed its terms of service in a way that specifically blocked SpatialOS games. The engine provider later offered its own explanation, assuring that developers could still use the tech and Unity together.
In the middle of this crisis, Improbable and Epic announced a $25 million fund for SpatialOS developers that adopted Unreal Engine.