Epic, Improbable team up for $25 million fund to bring SpatialOS developers to "more open engines"
Saga of Unity, Improbable, and SpatialOS continues as Epic opens door to developers "left in limbo" by terms of service changes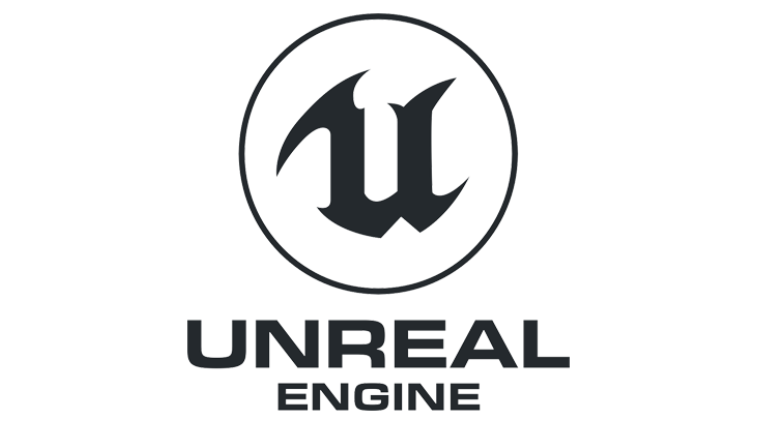 A day-long saga involving Unity, Improbable, terms of service breaches, and conflicting information somehow managed to conclude (at least for today) with Epic joining the conversation this evening by establishing a $25 million fund to help developers using SpatialOS transition to other engines.
In a blog post circulated this evening, Epic Games joined the tangled conversation with a joint statement from CEO Tim Sweeney and Improbable CEO Herman Narula. The two revealed that Epic Games would be partnering with Improbable to create a fully open Unreal integration for SpatialOS, and would be establishing a $25 million combined fund to assist developers transitioning to "more open engines, services, and ecosystems." The fund would be sourced from Unreal Dev Grants, Improbable developer assistance funds, and Epic Games store funding.
"Epic Games' partnership with Improbable, and the integration of Improbable's cloud-based development platform SpatialOS, is based on shared values, and a shared belief in how companies should work together to support mutual customers in a straightforward, no-surprises way," reads the post.
"We believe we are at the beginning of an unprecedented age of inclusive online games that become parts of our everyday lives. Enabling this will take much more than Epic or Improbable; it will take a vastly more mature, broad-based industry to enable this future: a community of companies connected by values such as fair and openly disclosed business terms, respect for developer choice, and full interoperability between platforms, software, and services. We encourage others with a similar vision to reach out, so we can find ways to make it come sooner."
The story began earlier today when Improbable revealed Unity had revoked its license for SpatialOS, claiming that as a result "all existing SpatialOS and Unity games, including production games and in-development games of all developers, are now in breach of Unity's license terms." The reasoning given by Improbable was that Unity had changed its license terms surrounding cloud services and streaming back in December, and the change meant that Improbable could no longer operate SpatialOS under the new conditions.
Later, Unity Technologies replied in a blog post saying that the dispute had gone on far longer than the last month and that SpatialOS had been in violation of the terms of service for a year or more, having been notified multiple times. Unity then promised that any developers working in SpatialOS would be safe and could continue working on the platform.
In their joint statement, Epic and Improbable claimed that SpatialOS developers continuing to work in Unity may be in "legal limbo," but Unity refutes this in its post and insists all games made in SpatialOS are safe and only Improbable itself was a concern.
Improbable replied once more shortly after (before the Epic release was sent), saying in a blog post that "both sides" were in error in the dispute and calling for the industry to develop a "code of conduct" surrounding how terms of service changes on such platforms are conducted.