Improbable sells off defense subsidiary
The transaction includes a transfer of engineers and contracts with the UK's Ministry of Defense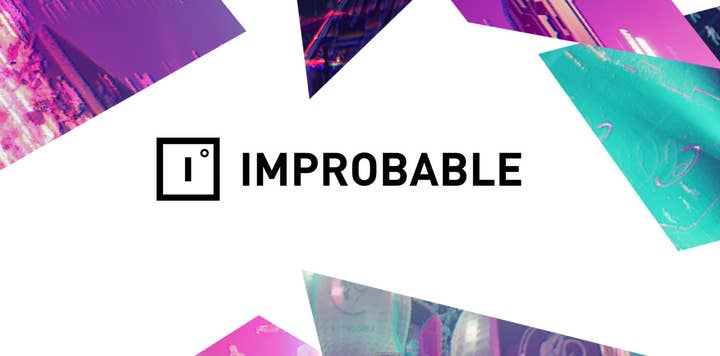 Sign up for the GI Daily here to get the biggest news straight to your inbox
Tech firm Improbable has announced that it has sold its defense subsidiary to an investors group led by Noia Capital.
Founded in 2012, the tech company develops interactive experiences and has worked with game developers, entertainment firms, and academic institutions,
The deal includes a transfer of nearly 70 engineers and modelers and contracts that included those with the UK's Ministry of Defense. Details of the deal were not disclosed.
The transaction will be under review with the UK government's approval process and is on pace to finalize within three to six months.
"We are very pleased to spin out our defense business, which we initiated in 2018 and grew to the point of Skyral being a proven capability," said Improbable chief operating officer Peter Lipka.
"We are very confident that with the support of NOIA, the business is on a great path moving forward to being one of the first new prime contractors in decades in the UK market."
Last year Improbable sold its majority stake in the Edmonton-based Inflexion Games to Tencent. It also sold Midwinter Entertainment, the studio behind multiplayer shooter Scavengers, to Behaviour Interactive.