Communications Workers of America complaint against Activision Blizzard temporarily withdrawn
Union rep says filing was pulled on a "technicality" but a fresh complaint will be submitted soon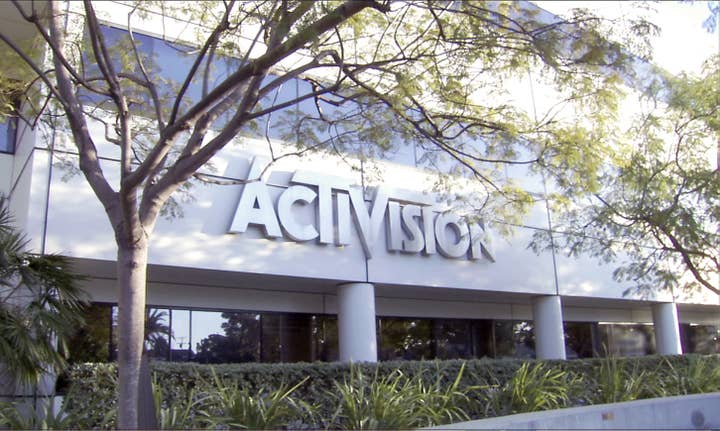 A complaint against Activision Blizzard filed to the National Labor Relations Board has been withdrawn.
The filing was made in September by Communications Workers of America and accused the publisher of union-busting activities.
According to the charge, Activision "threatened employees that they cannot talk about or communicate about wages, hours and working conditions" and interfered with employees' rights to form labour unions.
However, the NLRB's page for the case indicates the matter has been closed following the withdrawal of the complaint earlier this month.
In an Axios newsletter, the site reported a union claimed the complaint was pulled on a "technicality" and expects it to be refiled in the near future.
The CWA is one of many organisations taking Activision Blizzard to task over numerous allegations around issues with its workplace culture.
Its original complaint was filed in the wake of a lawsuit from the California Department of Fair Employment and Housing over alleged violations of civil rights and equal pay laws, as well as claims of harassment and discrimination across the company.
This was followed by a lawsuit from the Equal Employment Opportunities Commission, which agreed a settlement with Activision Blizzard involving, among other things, an $18 million fund to compensate eligible claimants.
The CWA objected to this settlement -- as did the DFEH -- claiming there are "a number of serious deficiencies" with the agreement. The union has requested a fairness hearing from the court.
Activision also faces an investigation by the US Securites and Exchange Commission, and a lawsuit on behalf of its own investors for not disclosing its workplace issues.
Yesterday, Activision Blizzard CEO Bobby Kotick revealed a number of changes to the company in an effort to address the allegations and the issues at their core. This included reducing his salary and compensation to $62,500 -- the lowest possible amount under California law for an exec in his position.
You can follow the full story around Activision Blizzard and the various lawsuits it faces here.