Chris Roberts expects $100m funding before Star Citizen's launch
Full version will be released next year, funding total now at $70 million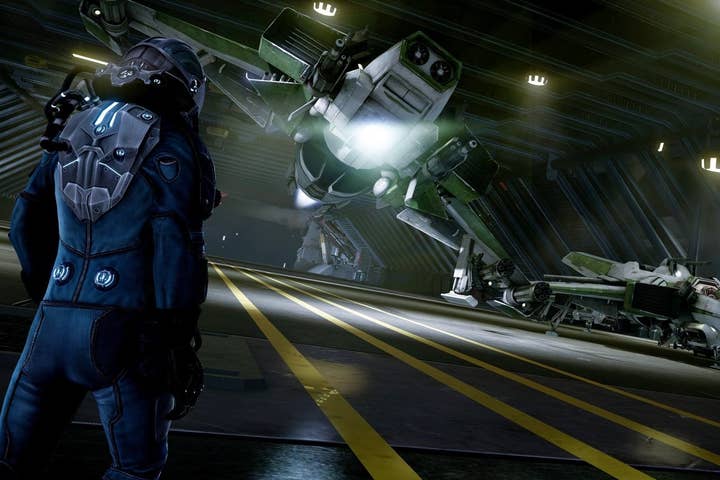 Star Citizen creator Chris Roberts believes that his crowd-funded phenomenon will raise $100 million by the time the of its public release.
After more than three years in development, Star Citizen now employs a team of hundreds across several different studios, and it has raised more money from the crowd than any other game by a huge margin.
"We're now close to $70 million, and it's likely the carry-on will probably be over $100 by the time the game is close to public release," he said, and it's worth noting that Star Citizen has therefore raised almost $20 million since August last year.
"But the crowdfunding isn't really about the money. Yes, the money is nice. Yes the money enables you to do some of these things you do, but it's really about bringing people in to create this community and have them sort of share that experience with you as you're building it."
Roberts also offered some clarity on when the full Star Citizen experience will be finally be available. And that's more complicated than it sounds, because Star Citizen is actually divided into six discrete but linked sections, only two of which - Hangar, which allows players to view their ships, and Arena Commander, which allows players to fly and fight in them - have been released to the public in some form.
According to Roberts, Star Citizen's backers can expect a more steady flow of new experiences, starting with an MMO-esque section known as "Planetside" in the spring, and continuing with the single-player campaign, Squadron 42, in the autumn. The full, persistent version of the game won't reach the market until 2016.
Thanks Polygon.