Chinese console market to grow to $2.15bn by 2024
Niko Partners predicts grey market console sales will decline as number of legal devices nears one billion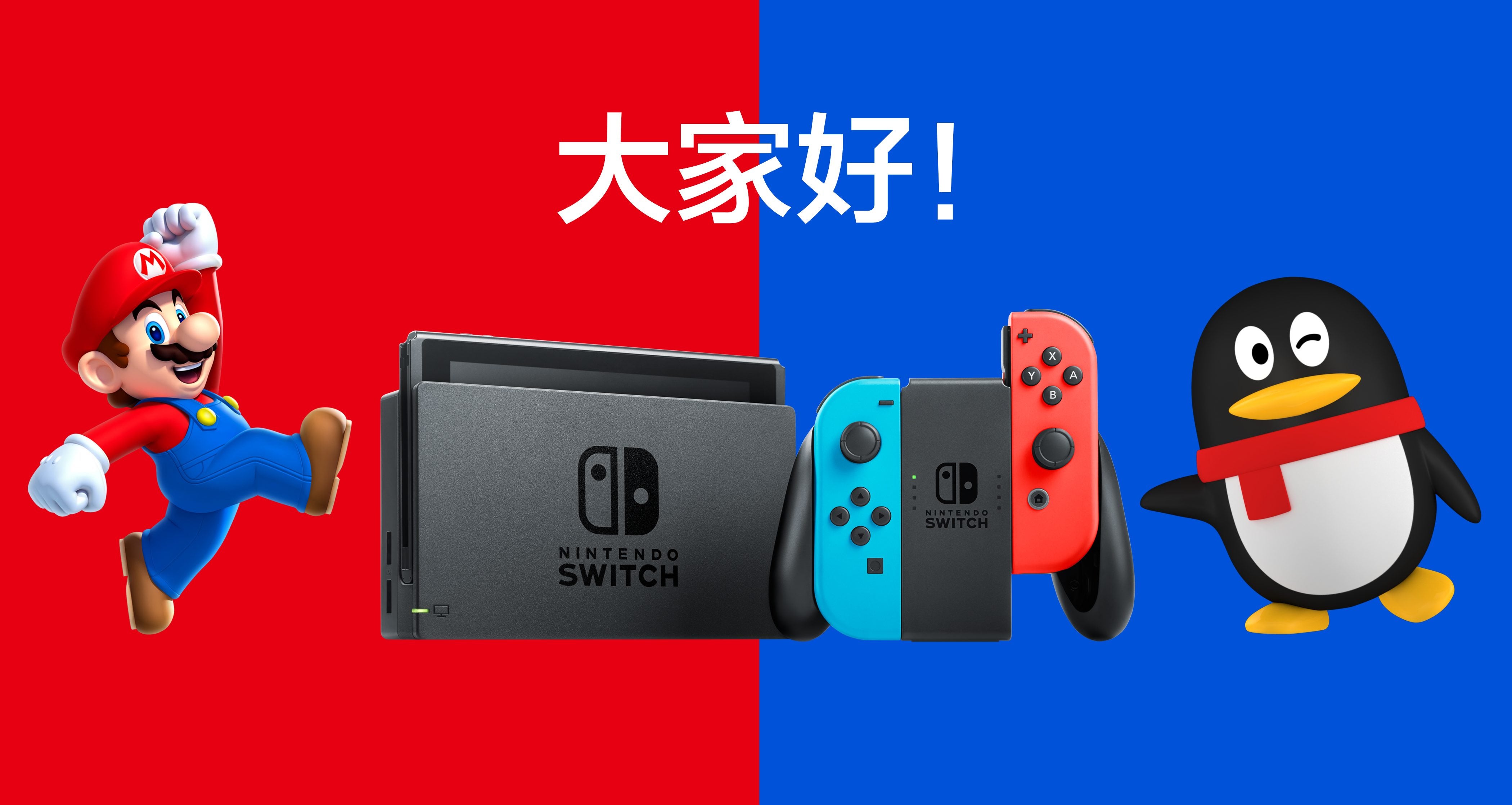 Console games are expected to generate more than $2 billion in revenue per year in China by 2024.
That's according to a new report by Niko Partners, via GamesBeat, which looked at the predicted growth of home consoles in the region.
Last year, revenues from consoles and their games reached $997 million, but the analyst firm believes this will reach $2.15 billion now that such devices are sold legally in China.
For decades, home consoles were banned in China, leading to the rise of the free-to-play mobile and PC market that dominate's the nation's gaming scene.
But with China allowing the sale of official consoles since 2014 -- lifting the full ban a year later -- the momentum of PlayStation, Xbox and Nintendo is expected to dramatically grow this market.
It's worth noting Niko's figures encompass both legally sold devices and grey market consoles -- units that were originally designated for other markets but sold to Chinese gamers.
In 2019, 1.14 million grey market consoles were sold compared to 460,000 legal units. However, Niko predicts legitimate annual console sales will grow to 975,000 by 2024, while grey market sales will decrease to 1.03 million.
The total number of console gamers reached 11 million by the end of 2019, and is predicted to rise to 19.15 million by 2024.
PlayStation 4 is the current leader in terms of sales, but Niko reports the Nintendo Switch -- which launched in China at the end of last year -- is selling faster and is expected to surpass it.
The arrival of PlayStation 5 and Xbox Series X is predicted to be a significant factor in the console market's growth.