China temporarily lifts ban on foreign consoles
Deal requires machines to be made in Shanghai's free trade zone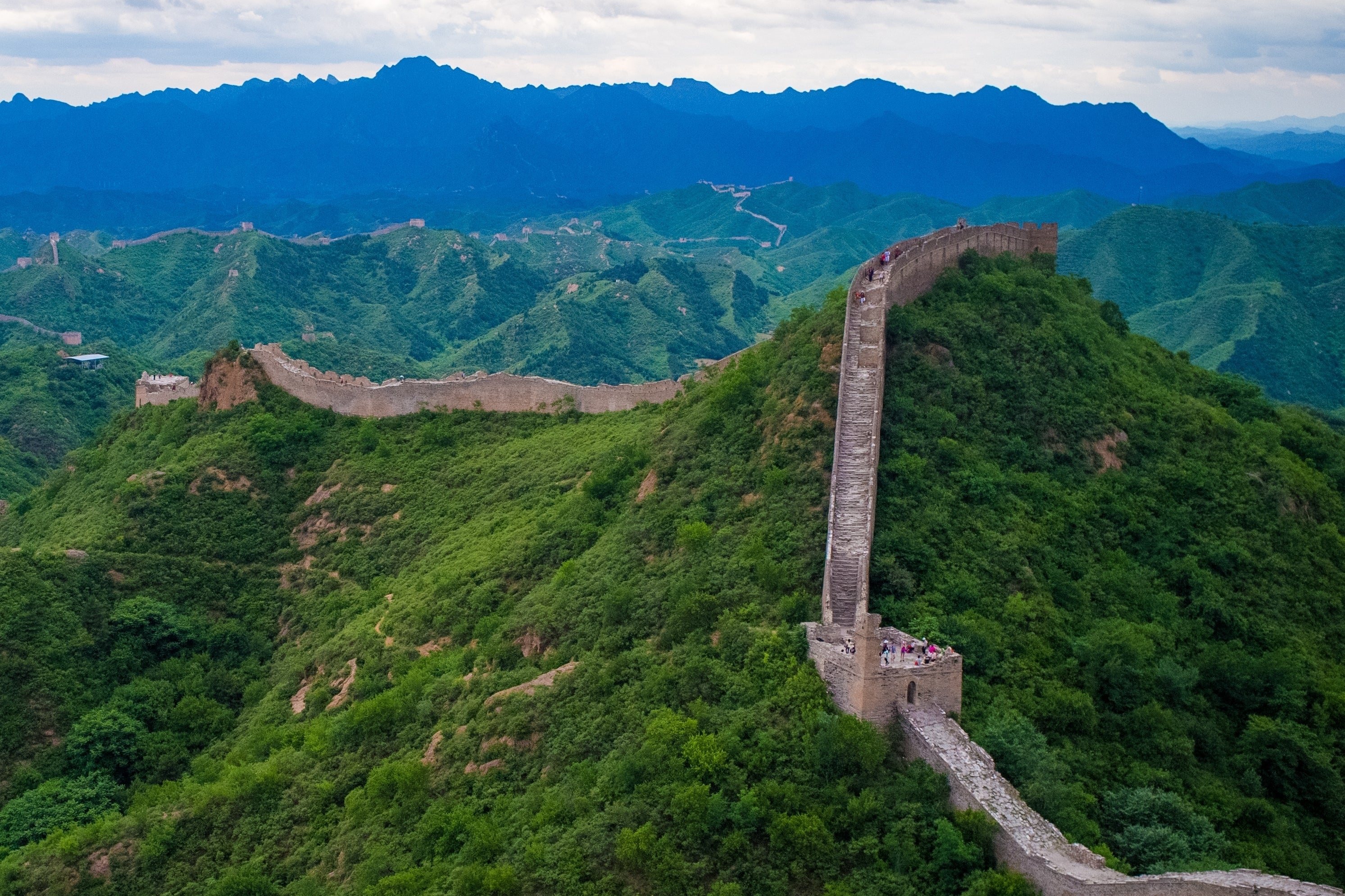 China has issued a statement which has announced the suspension of a 14 year old ban on the sale of foreign consoles in the territory, as long as the machines are built in Shanghai's free trade zone.
Any consoles which are intended for sale in China will be subject to inspection by the cultural department, a Reuters report explains.
The suspension follows China's ruling council promises in September 2013, when plans for a relaxation of the the law were made public. It's not known how long the ban is intended to be lifted for.
The original embargo, implemented in 2000, was attributed to the potential adverse effects of console gaming on China's youth, although PC gaming in the country remains hugely popular, contributing hugely to a market currently valued at around $14 billion. Two thirds of that value is estimated to come from PC gaming.
Despite the good news, the console platform holders have remained guarded. In a statement to Reuters, Nintendo PR manager Yasuhiro Minagawa expressed caution. "This just means one step of the process has been taken," he said.
Obviously, there's some irony to the news, given that all three platform holders manufacture the majority of their hardware in China already, but should the market truly open for international business, expect there to be considerable interest.