CD Projekt to undergo "structural changes" as Spokko merged into Red studio
Layoffs expected as mobile subsidiary is absorbed following plans to shut down The Witcher: Monster Slayer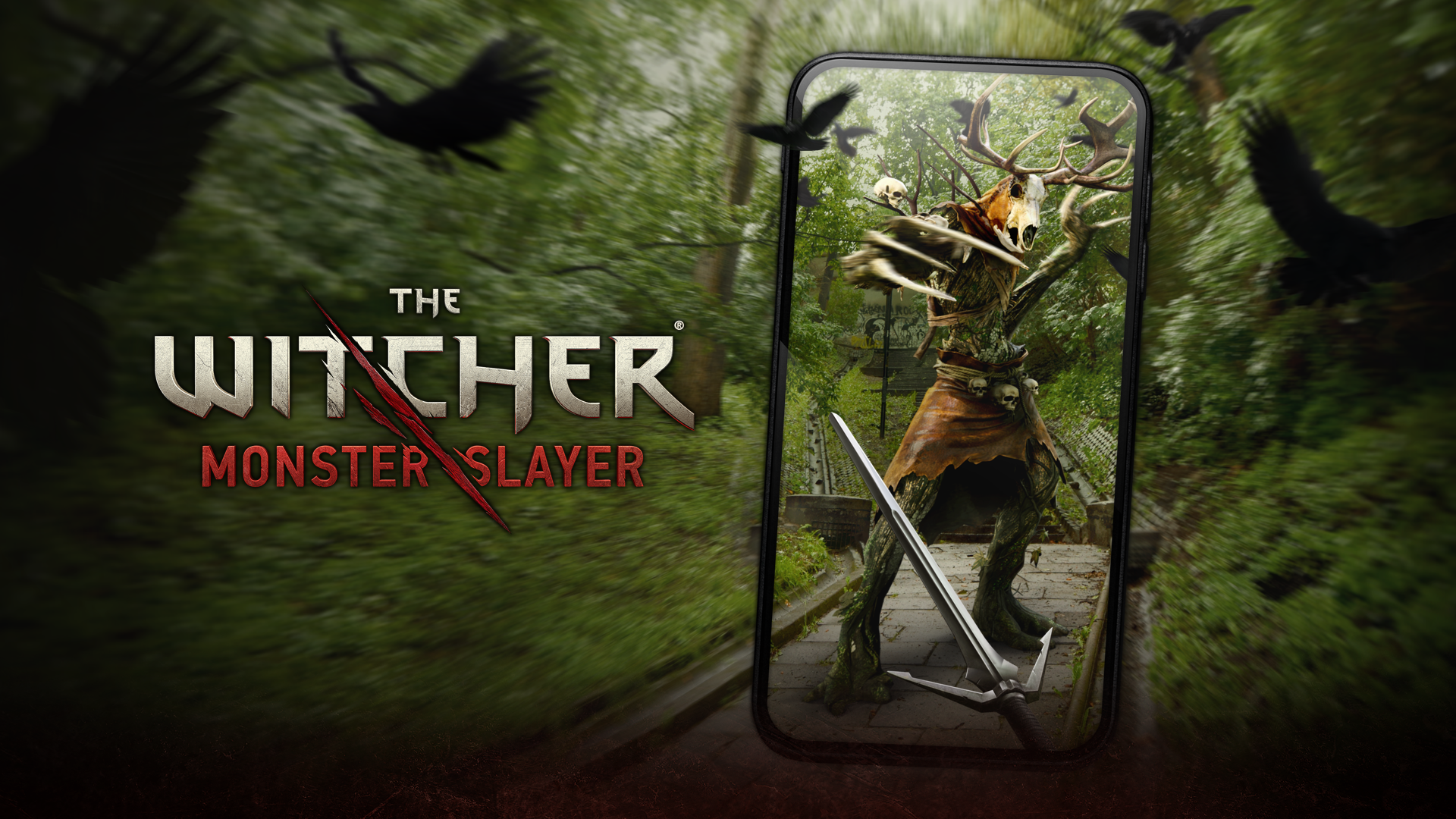 Sign up for the GI Daily here to get the biggest news straight to your inbox
CD Projekt is preparing to make some changes across the group, starting with the merger of mobile subsidiary Spokko into its flagship Red studio.
The restructure was revealed in an FAQ on the Spokko website following the announcement that Pokémon Go-like location-based mobile game The Witcher: Monster Slayer will be shutting down in June.
Spokko is to be rolled into CD Projekt Red, with some staff given the chance to work on core projects but others are expected to be laid off.
"During this transition, there will be some staff members who will, unfortunately, be let go," the company wrote. "However, we will do our best to support all of our employees affected by this situation and ensure the transition to the next step in their careers is as easy and as possible."
It is unclear how many people will be moved to CD Projekt Red and how many will be made redundant.
Spokko was founded in 2018 to add mobile games to CD Projekt's offering, starting with The Witcher: Monster Slayer. The title got off to a promising start, with more than one million downloads within the first week.
Even the announcement of the game's existence helped push CD Projekt's share price to a new record high.
However, the company said the game "did not reach our business expectations" and will be shut down on June 30, 2023.
Spokko's merger into CD Projekt Red will be the first of what the company refers to as "structural changes in the capital group" following its recent update to its long-term product strategy.
Back in October, the Polish firm announced seven new projects in the works, including a Cyberpunk 2077 sequel, a new Witcher trilogy, a remake of the original Witcher game, a Witcher spin-off and a brand new IP.
The company appears to be focusing primarily on single-player RPGs, which is where it has the most experience – the ramifications of which can be seen in other announcements.
CD Projekt has also revealed this week that it will no longer be supporting Gwent, the standalone version of its fictional card game from The Witcher series.
Meanwhile, the studio told Eurogamer that it has scrapped plans for a multiplayer spin-off of Cyberpunk 2077 – in part due to the resources needed to fix the game following its troubled launch, but also in order to focus on single-player DLC expansion Phantom Liberty.
That said, the company is not abandoning plans to invest in online multiplayer completely. During an investor presentation, CD Projekt president and CEO Adam Kiciński said that, rather than focusing on one big online multiplayer game, the company will be "bringing online into all of our franchises one day."
"Let's stress this here: CD Projekt Red makes single-player, story-driven, triple-A RPGs – that is not changing," he said.
"What is changing is our long-term approach to online, and by this we mean ensuring we are properly prepared to implement online elements in our games where they make sense. We don't want to go overboard or lose our single-player DNA. We want to take thoughtful steps to build robust online capabilities."
Sign up for the GI Daily here to get the biggest news straight to your inbox