The Witcher: Monster Slayer reaches 1m downloads in a week
Mobile RPG generates over $500,000 in player spending in seven days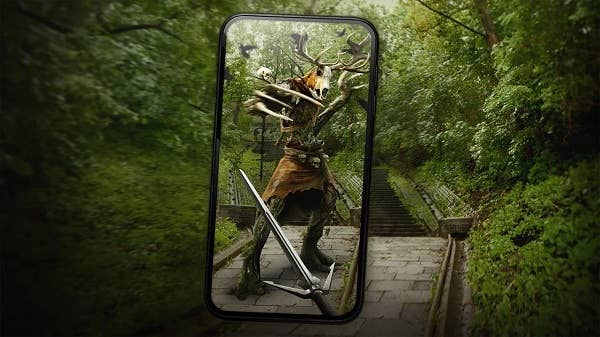 The Witcher: Monster Slayer has amassed one million downloads in a week after launch.
The country that has downloaded the game the most was Poland according to Sensor Tower, which is also where its developer is located.
Additionally, within a week of launch the game has generated over $500,000 in player spending.
Most spending was from players located in the US.
Developed by Spokko, the AR mobile RPG allows players to hunt monsters in the real world similar to Pokémon Go.
The free-to-play game is available on both the App Store and the Google Play store.