CD Projekt appoints new game director for Cyberpunk
Gabriel Amatangelo moves into the role following departure of Mateusz Tomaszkiewicz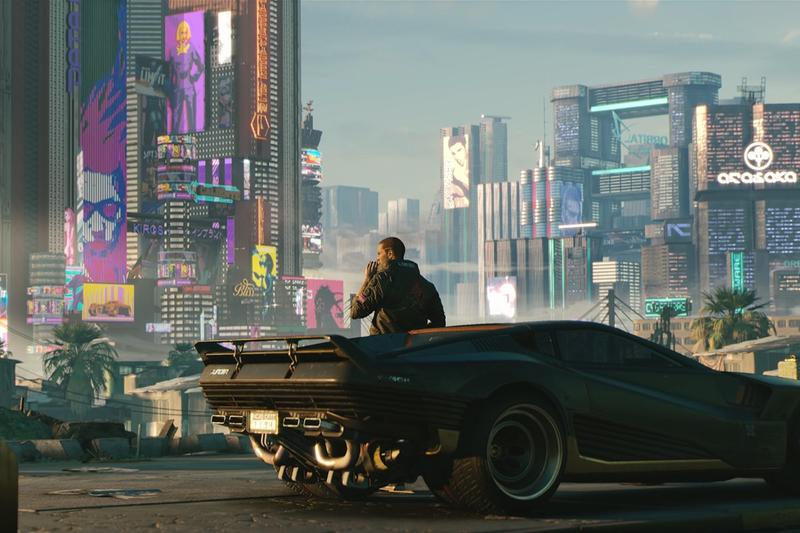 CD Projekt has named Gabriel Amatangelo as Cyberpunk 2077's new game director.
The appointment follows the departure of former quest director Mateusz Tomaszkiewicz, who has stepped down from the position and left the studio.
Amatangelo joined CD Projekt in January 2020 as a creative director for Cyberpunk. Prior to the role, he worked as design director on Dragon Age: Inquisition DLC, as well as lead designer on various expansions for Star Wars: The Old Republic.
He will be tasked with leading the development of Cyberpunk's future expansions.
Former Cyberpunk game director, Adam Badowski, will now focus on other leadership duties inside the company. This includes CD Projekt's RED 2.0 transition, which will see the studio alter its strategy in order to develop multiple AAA titles in parallel.
Meanwhile, CD Projekt is still struggling to restore Cyberpunk onto the PlayStation Store, after it was removed almost six months ago due to severe technical issues.
Joint CEO Adam Kicinski told investors on Tuesday that he has "no new information" regarding Cyberpunk's return to the Sony storefront.