CD Projekt has no plans to shelve Cyberpunk 2077
CEO Adam Kicinski says abandoning the game is "not an option"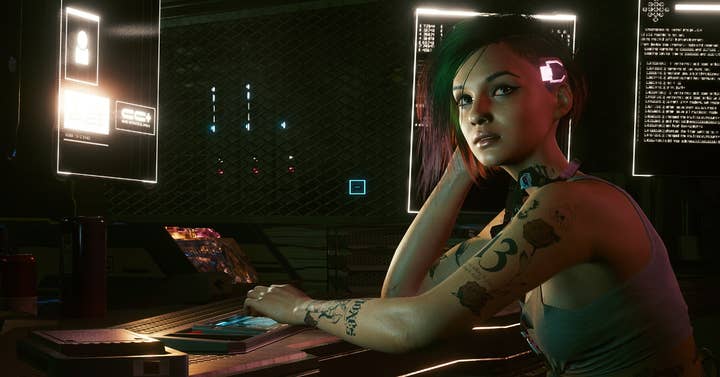 Developer CD Projekt is dedicated to fixing Cyberpunk 2077 so it can continue to sell "for years to come," despite a rocky launch late last year.
That's according to joint chief executive Adam Kicinski, who told Reuters that the studio is committed to rectifying ongoing issues with the game.
"I don't see an option to shelve Cyberpunk 2077. We are convinced that we can bring the game to such a state that we can be proud of it and therefore successfully sell it for years to come," Kicinski told Reuters.
Despite the ongoing struggle to meet expectations of its recent title, CDP hopes to develop two high-budget games in parallel, starting next year. Plans to develop a multiplayer mode for Cyberpunk 2077 were also scrapped last month.
Cyberpunk 2077 was removed from the PlayStation store almost four months ago following complaints of glitches and poor performance, and is still unavailable to purchase.
CD Projekt is also facing a class-action lawsuit which claims the company misled investors over the state of Cyberpunk 2077 at launch. However, claims against the company filed by Valve have now been withdrawn.