CD Projekt still unsure when Cyberpunk will return to PlayStation store
Developer is still waiting on approval from Sony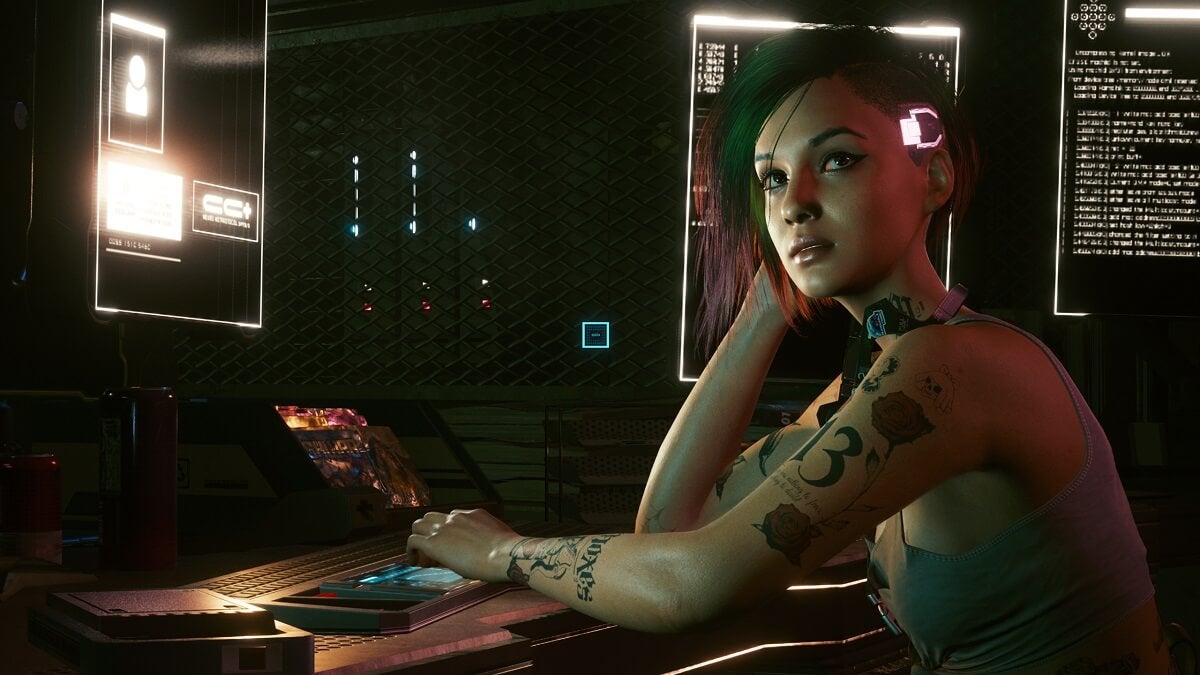 Cyberpunk 2077 maker CD Projekt is still unsure when the game will be re-listed on the PlayStation Store.
During a shareholder meeting on Tuesday, company management was asked to provide an update on the game's return, almost six months after it was initially removed from Sony's storefront.
"Unfortunately, I have no new information in this regard," joint CEO Adam Kicinski told investors, as spotted by VGC.
"We are still in discussions and with every patch the game gets better and there is a visible progress, but as we said the decision is an exclusive decision of Sony, so we are waiting for the information about the fact that they took the decision to bring back this game. Until then I am not able to tell you anything more."
Last month, CD Projekt reported that it had refunded around 30,000 copies of Cyberpunk, which is a small dent in the 13.7 million units it has sold since launch in December 2020.
Kicinski also said that the company is dedicated to fixing the game's technical issues, and that abandoning Cyberpunk completely is "not an option".