CCP closing San Francisco office
EVE Online maker also parting ways with chief marketing officer David Reid and chief financial officer Joe Gallo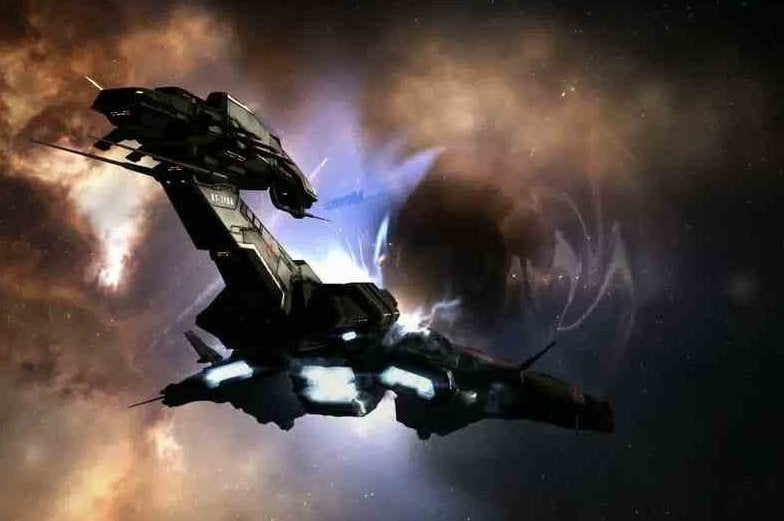 CCP Games today announced plans to shutter one of its offices and sever ties with two of its executives. According to a Eurogamer report, the Icelandic company is closing its San Francisco location and saying farewell to chief marketing officer David Reid and chief financial officer Joe Gallo to "combine and simplify" its business.
"Joe Gallo and David Reid did great work for CCP and I wish them well," CCP head Hilmar Veigar Pétursson said. "Their contributions to CCP will be remembered, and we look forward to seeing what they do next."
It's been a difficult stretch for CCP. The company laid off employees in December, April, and June, finished its fiscal year $21 million in the red, and cancelled its long-awaited MMO World of Darkness. With the closure of the California location, CCP's North American foot print is now limited to its Atlanta, Georgia offices. It currently is running EVE Online and Dust-514, with the VR-enabled EVE Valkyrie and Project Legion in the works.
The San Francisco office had been primarily responsible for marketing activities. A CCP representative confirmed for GamesIndustry.biz that no positions are being cut as a result of the closure, and the four remaining employees from that office will continue working for the company either from the Atlanta or Reykjavik CCP sites.