CCP raises $40m for AAA blockchain game in EVE Online universe
Funding round led by Andreessen Horowitz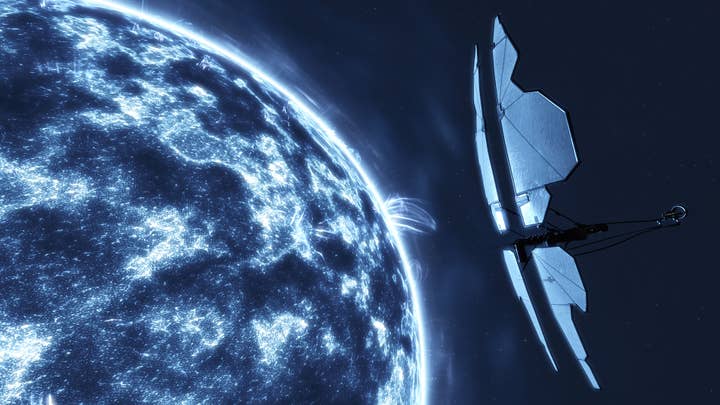 Sign up for the GI Daily here to get the biggest news straight to your inbox
CCP Games has raised $40 million in its latest financing round, and will be dedicating these funds to the development of a new blockchain-based title.
Investment in the Icelandic games firm was led by Andreessen Horowitz, with contributions from Makers Fund, Bitkraft, Kingsway Capital, Nexon, Hashed and more.
The company said the funding will allow it to build upon the research and development's explorations of blockchain and web3 gaming, enabling the development of a full-scale AAA title set in the Eve Online universe.
CCP said the new game will remain separate from current projects, including the core Eve Online game.
There are few other details to share are this stage, including which blockchain the studio plans to build on, but CCP said the game's key systems will be "developed on-chain" and the project will "[focus] on persistence, composability and truly open third-party development to create a new relationship between virtual worlds and players."
"Since its inception, CCP Games' vision has been to create virtual worlds more meaningful than real life," said CCP Games CEO Hilmar Veigar Pétursson. "Now, with advancements made within blockchain, we can forge a new universe deeply imbued with our expertise in player agency and autonomy, empowering players to engage in new ways.
"This financing has marked an exciting frontier in our studio history as we begin our third decade of virtual world operations. We are humbled by the confidence from our partners in the development of this new title."