CCP confirms 49 layoffs
Eve Online studio restructures publishing team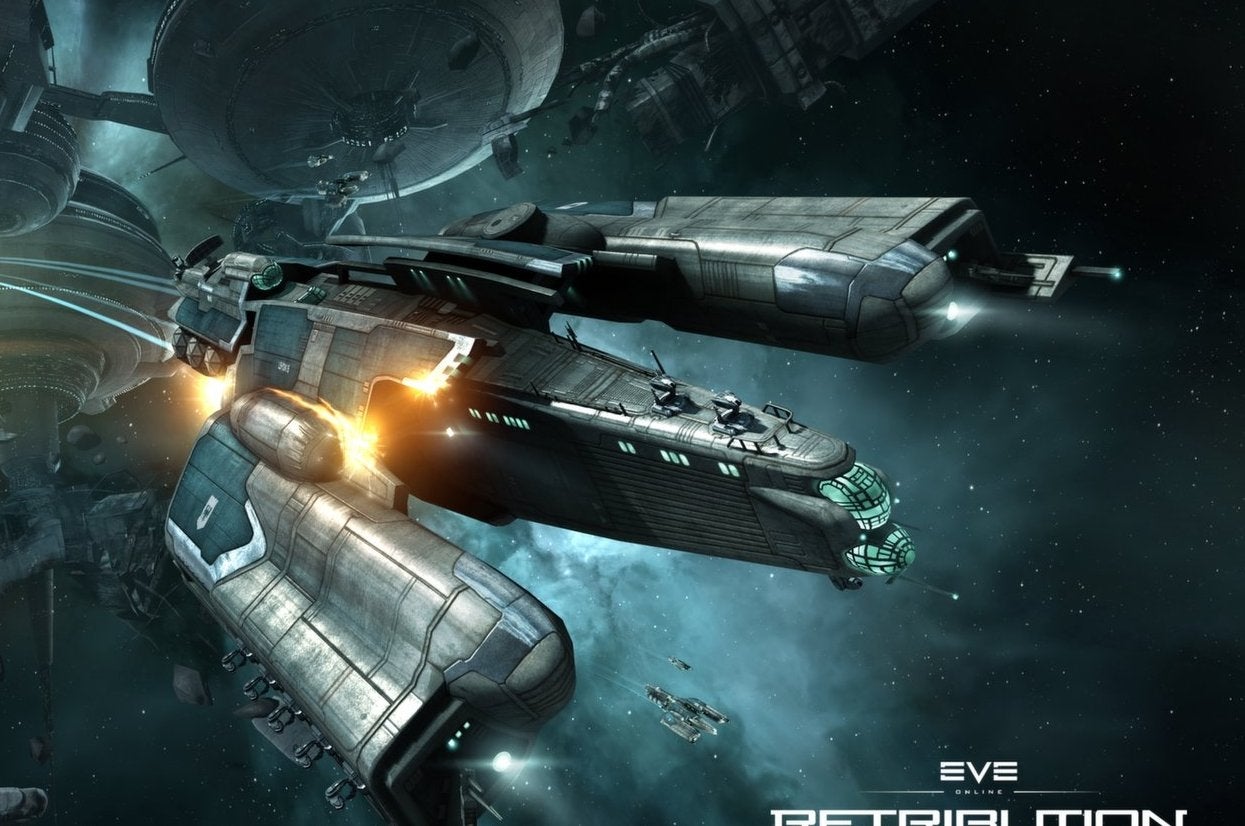 CCP has confirmed that it is cutting jobs from its publishing team, but has reassured fans that the layoffs will not impact games currently in development.
"As part of our strategy to focus on the EVE Universe, today CCP conducted a restructuring that resulted in the layoff of 49 people in our publishing organisation," the company told GamesIndustry International in a statement.
"Though it is hard to say goodbye to our friends and family, this action concludes the process we started several months ago. CCP has provided severance packages and job placement assistance for those affected. Development teams and plans for EVE Online, EVE: Valkyrie, DUST 514, and 'Project Legion' are not impacted by the restructuring."
Polygon broke the first reports of the cuts, with an anonymous source telling the site that the move was a "gigantic cut" for the Reykjavik studio, and probably a move to appease investors.
Investor pressure would make sense given that in April the company's financial reports revealed it recorded a loss of over $21 million for financial year 2013. That month CCP also announced it was cutting 56 jobs at its Atlanta studio as it ended work on MMO World Of Darkness.