Cave axes community presence outside of Japan
Shoot-em up specialist to stop English language outreach in February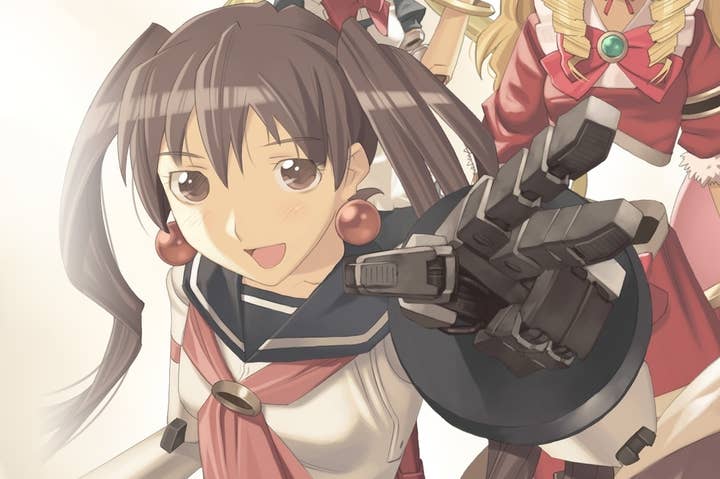 Cave, the Japanese developer famous for its hardcore shoot-em ups, is reducing its social media presence outside of Japan.
In a post on the Cave World blog, it was confirmed that the studio's English-language social media presence would be closed down at the end of February.
On February 28, the Cave World blog and the Cave World Twitter account will both cease to exist. From that point on, all news and updates regarding Cave and its community will only be available in Japanese through the "Cavegames" Twitter account.
Cave, which is perhaps best known for the DoDonPachi series, has enjoyed mixed fortunes over the past few years. In January 2012, the company focused its efforts on social, and put a number of projects on hold, after it became clear that it was heading for a loss. Later that year, in May, COO Mikio Watanabe left the company as it cancelled its in-development Vita games. In August, he was followed by CEO Ito Masahito.
The last major departure from the studio was Makoto Asada, Cave's head of game development, in July last year. Speaking to Siliconera at the time, Asada confirmed that, "Cave had announced that they were going to take a break from consoles and stuff that goes directly to the consumer, and that's really what I enjoy about what I do."