Cave CEO & president Ito Masahito resigns, citing personal reasons
Executive is second top-tier spokesman to leave in 3 months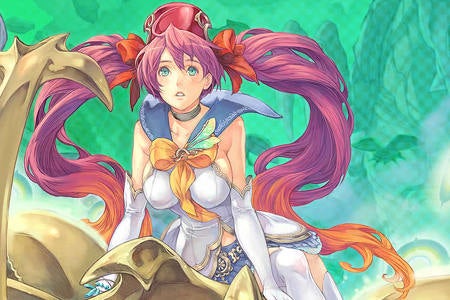 Cave CEO and president Ito Masahito has stepped down from his position at the developer, citing personal reasons for his departure.
Chairman of the board, Kenichi Takano, will take over as president.
Masahito is the second high-profile figure to resign from Cave in recent months after COO Mikio Watanabe resigned in May, also claiming to have personal issues requiring his attention.
The company had recently announced that it would be refocusing on social output after disappointing financial results forced the company to re-evaluate its previously niche catalogue.