Makoto Asada leaves Cave
Leaving to pursue next-generation console projects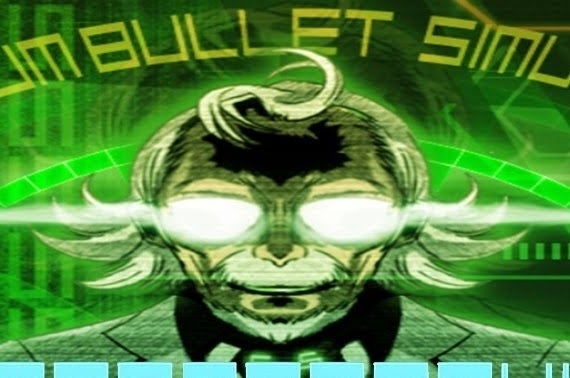 Makoto Asada has stepped down from his roles as producer and game development head at Cave, best known for its Dodonpachi series.
"About five years have gone by since I entered Cave to help with the company's Xbox 360 branch, and as some of you may already know, I will be leaving the company of Cave. This is something that has been decided since August of last year, and it may be a surprising last-minute announcement, but I'd like to thank you all for your support up until now," he wrote in a statement, translated by Siliconera.
"As for what I'll be doing next, I will be working on next-generation console projects, and it shouldn't be long until I can announce my next work to you all."
During his time with the company Asada worked on Deathsmiles, Guwange, and Espgaluda 2 Black Label as well as mobile title and "maximum bullet simulator" DoDonPachi Maximum.