Cave cancels Vita titles as COO resigns
Mikio Watanabe quits shooter specialist as Vita support wanes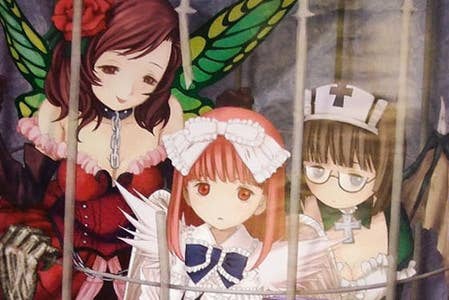 Cave COO Mikio Watanabe has announced his resignation from the Japanese developer, just as the software house announced that it has cancelled its two in-development titles for Sony Vita.
Watanabe also serves as vice president and representative director. His resignation, which cited personal reasons, will take effect on May 31. Ito Masahito, CEO, will become the comapny's sole representative director, reports Andriasang.
Last year, Cave had detailed social title Shirotsuku, which was planning to utilise the Vita's location services and other unique features in a samurai city building game, as well as a second Vita title.
This second title was as yet undetailed, but was indicative of the company's support for the struggling platform, which sits consistently low on the Japanese hardware chart.
It's unknown if the two incidents are related.