Capcom's full year revenue drops 37 per cent
Lowest revenue since 2004, though profits increase through cost-cutting and digital sales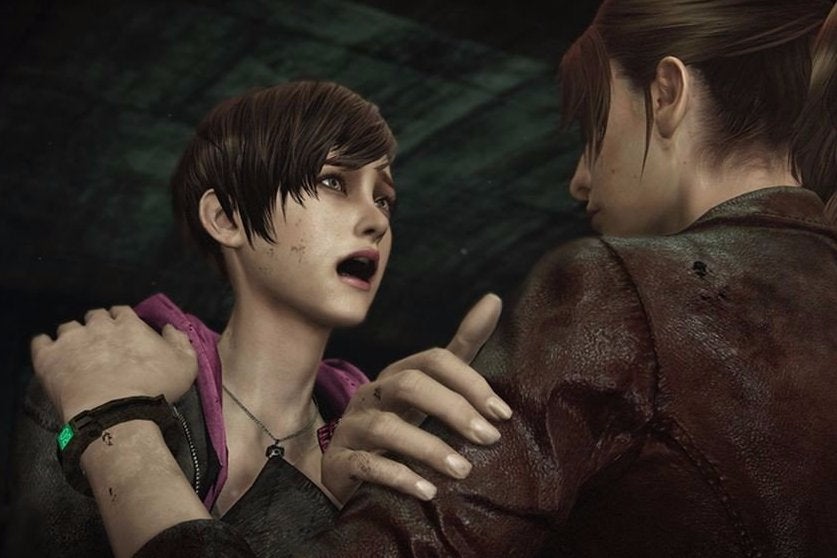 Capcom's full-year revenue was down 37 per cent, as the Japanese publisher continued to struggle due to its reliance on a small handful of franchises.
The company's fiscal year ended on March 31, 2015, and it earned ¥64.3 billion ($538.4 million) in that period, down 37.1 per cent year-on-year. That's Capcom's lowest full-year revenue since 2004, when it earned ¥52.7 billion.
Monster Hunter 4G/Ultimate was the biggest success by some distance, shipping 3 million units as of February 17, but it couldn't reverse the downward trajectory on its own.
Indeed, in materials provided to investors, Capcom mentioned only three other titles in the context of commercial success. One of those, Dead Rising 3, wasn't even launched in the fiscal year, while another, Ultra Street Fighter 4, was a new version of a game first released in 2008.
Resident Evil: Revelations 2 was a legitimate new release, but it had only reached the market in February. As such, Capcom informed investors that it had made, "a strong start to be a million seller."
The key here is digital sales, a major focus for Capcom for the last few years. Dead Rising 3 and Ultra Street Fighter 4 were both mentioned due to the increase in high profit digital sales. Similarly, Resident Evil: Revelations 2 is also available as a packaged retail release and as digital episodes.
This, in concert with improvements in efficiency and costs of production, led to a 92.1 per cent increase in net profit, to ¥6.6 billion ($55.2 million).
The company also mentioned an absence of successful new products for mobile, which had been the cause of so much optimism a few years before. In September 2013, when its hit game Smurf's Village was in decline, Capcom noted the "transient" nature of success in the mobile market, and pledged to, "maintain and deepen the user support we have worked so hard to earn up to now." That didn't happen in the six months that followed, and evidently it still hasn't happened to date.