Monster Hunter 4 Ultimate ships 3m copies
Capcom's 3DS title boosted by Western release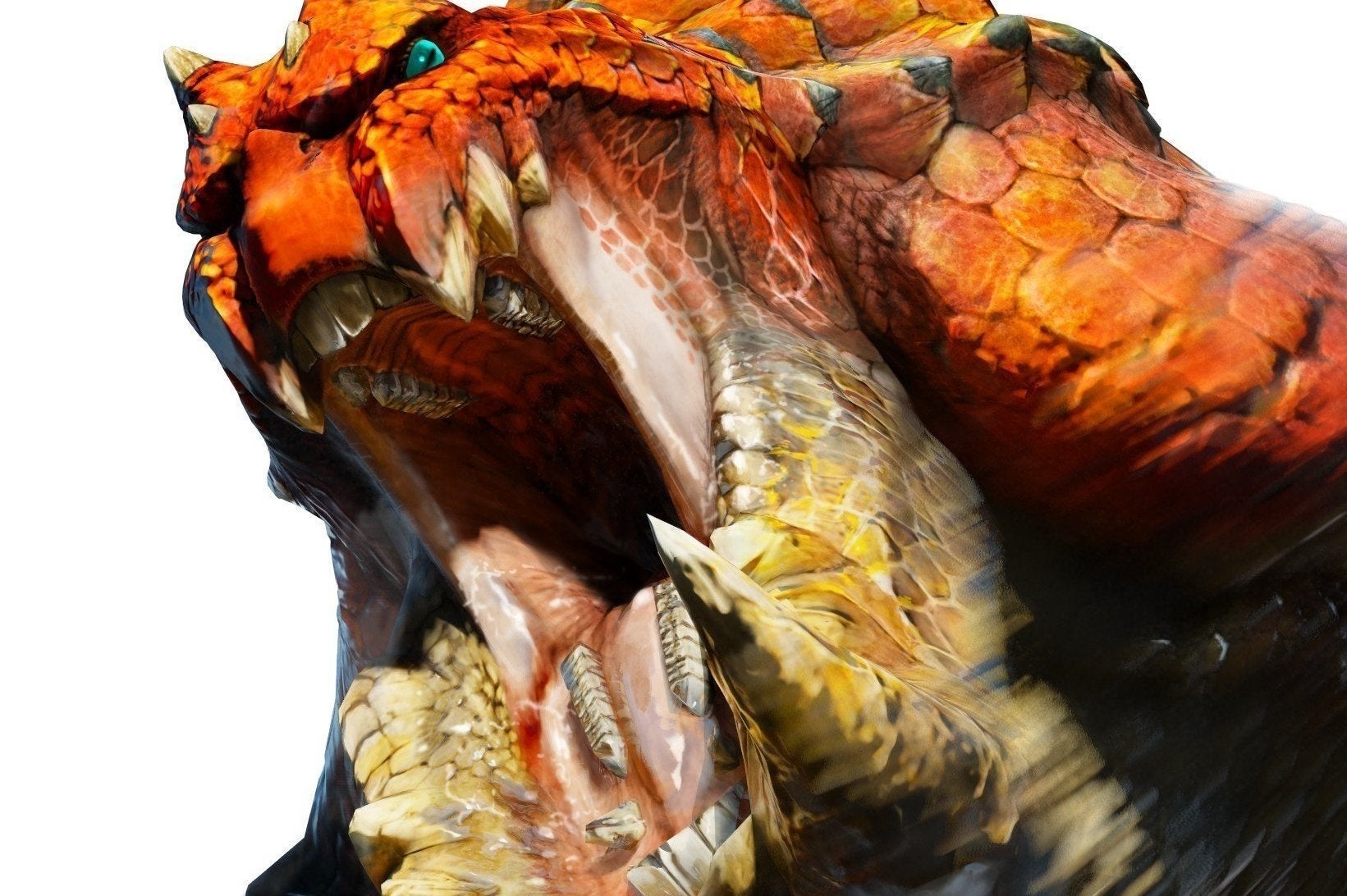 Just a couple of weeks after releasing its nine month financial results Capcom has announced that Monster Hunter 4 Ultimate (known as Monster Hunter 4G in Japan) has now shipped over 3 million copies worldwide.
Monster Hunter 4G was released in October 2014 and the Western update Monster Hunter 4 Ultimate went on sale on Friday. Capcom added that the franchise has seen cumulative sales of more than 32 million units as of February 16.
"Today's mobile game industry is a world apparently full of dreams about making a fortune off a hit game," said COO Haruhiro Tsujimoto on the release of the company's most recent financial results.
"But if the hit is just a one-off, success is transient. For Capcom, it is crucial to maintain and deepen the user support we have worked so hard to earn up to now. We believe we can outperform other companies as long as we are able to continue this approach."
Monster Hunter 4 Ultimate hit 2 million sales in Japan back in November.