Microsoft's Game Pass now has over 15m subscribers
That's up from 10 million as of April 2020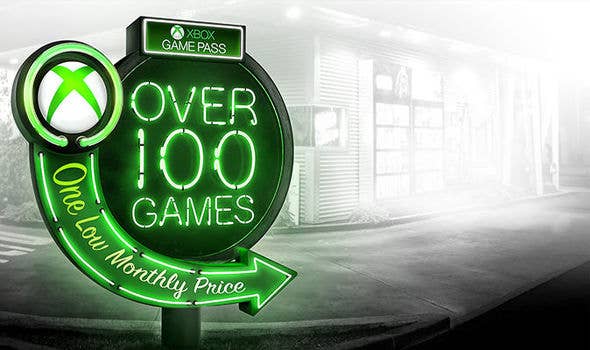 Microsoft's Game Pass subscription service has surpassed 15 million subscribers.
This is according to Microsoft speaking with Bloomberg following its acquisition of ZeniMax, announced earlier today.
By last count in a financial report delivered back in April of this year, Game Pass had over ten million subscribers.
In its earnings for the full year ended June 30, 2020, Microsoft did not provide an updated number, but did say that its 11% growth in content and services revenues was largely driven by higher engagement due to COVID-19 lockdowns, much of which was seen through Game Pass subscriptions.
The ZeniMax acquisition appears targeted to help fuel this growth further, with Microsoft saying alongside the announcement of the ZeniMax acquisition that future Bethesda releases, such as The Elder Scrolls 6 and Starfield, would be available on Game Pass from launch.
Microsoft has announced a number of other shifts to the Game Pass formula to make it more appealing ahead of the launch of the Xbox Series X and S, including the addition of EA Play at no extra cost, and Project xCloud being made available to Game Pass Ultimate subscribers.