California judge dismisses gamer lawsuit against Microsoft ABK acquisition
But plaintiffs given 20 days to refine complaint, plan to resubmit "with additional factual detail"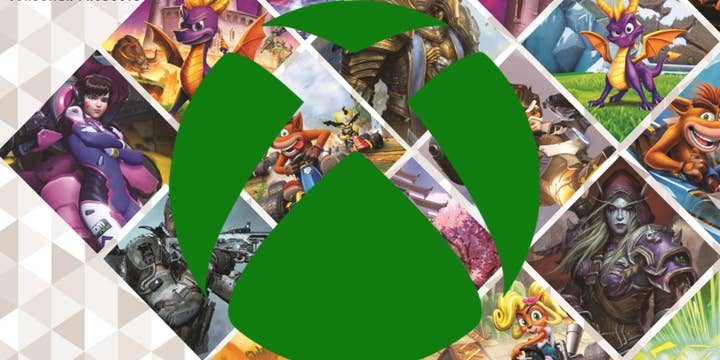 Microsoft has temporarily won a dismissal against an antitrust lawsuit from consumers challenging its proposed acquisition of Activision Blizzard.
In a filing spotted by Reuters, a federal judge in San Francisco ruled that the group of ten plaintiffs "[lacked] allegations" in the complaint they filed last year. The group claim Microsoft's ownerships of Activision Blizzard would harm consumers and competition in the video games market.
However, while US District Judge Jacqueline Corley dismissed the case, she also granted the plaintiffs 20 days to refine their lawsuit and resubmit.
The group's lawyer, Joseph Saveri, told Reuters there are plans to submit an amended lawsuit with "additional factual detail" that will address the judge's concerns.
In her ruling, Corley said the plaintiff's "general allegation that the merger may cause 'higher prices, less innovation, less creativity, less consumer choice, decreased output, and other potential anticompetitive effects' is insufficient."
A status hearing has been scheduled for April 12.
While Microsoft has won this particular case for now, it still faces the Federal Trade Commission's legal complaint with a hearing due in August.
The platform holder also faces continuing scrutiny from regulators in the UK and EU, who have expressed concerns over the possibility of Microsoft making Call of Duty exclusive to its ecosystem and the deal's impact on competition cloud gaming and games subscriptions.
Microsoft has been attempting to alleviate regulators' fears by signing ten-year deals to bring its games (including Activision Blizzard titles, if the deal goes through) with Nintendo, Nvidia and cloud gaming services Boosteroid and Ubitus.
The FTC has since requested more information about these deals.
The UK's final decision on the merger is expected by April 26, with the EU's decision pushed back until May 22.
Microsoft and Activision Blizzard originally expected the transaction to be complete by June 30, 2023.