FTC seeks further details Microsoft's Nintendo, Nvidia agreements
The commission alleges that the tech firm may use the ten-year deals to justify its acquisition of Activision Blizzard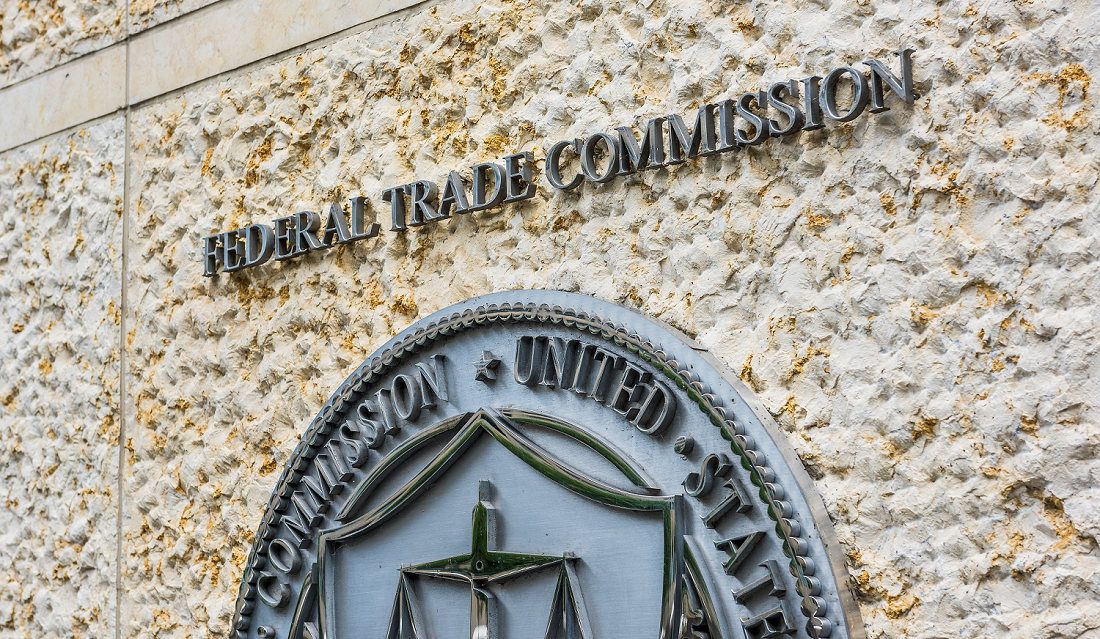 Sign up for the GI Daily here to get the biggest news straight to your inbox
Newly filed documents reveal that the FTC is requesting further details about Microsoft's recent deals.
As reported by VGC, the agency is seeking the details as it alleged that the tech firm is using them to justify its acquisition of Activision Blizzard to regulatory bodies.
"Microsoft has refused to produce underlying internal documents related to these agreements or communications with third parties other than Nvidia, Nintendo, and Sony," the document said.
"Microsoft should be not permitted to introduce or rely on these agreements without producing the requested underlying discovery."
Some of Microsoft's agreements include:
The FTC also requested all information about ZeniMax's exclusivity to the tech giant since it was acquired in 2021. It's also seeking full details about the exclusive content Microsoft is proposing to obtain from Activision Blizzard.
Additionally, the governing body is seeking that Activision produce documents absent from earlier proceedings pertaining to the relevance of cross-play for consumers. The details include consumers purchasing habits and the cannibalization of purchased games by subscription services.
The news comes three months after the FTC filed a legal complaint to block Microsoft's proposed acquisition of Activision Blizzard.
Sign up for the GI Daily here to get the biggest news straight to your inbox