Gamers band together to sue Microsoft over Activision merger
10 individuals seeking order that would block the firm from buying the Call of Duty maker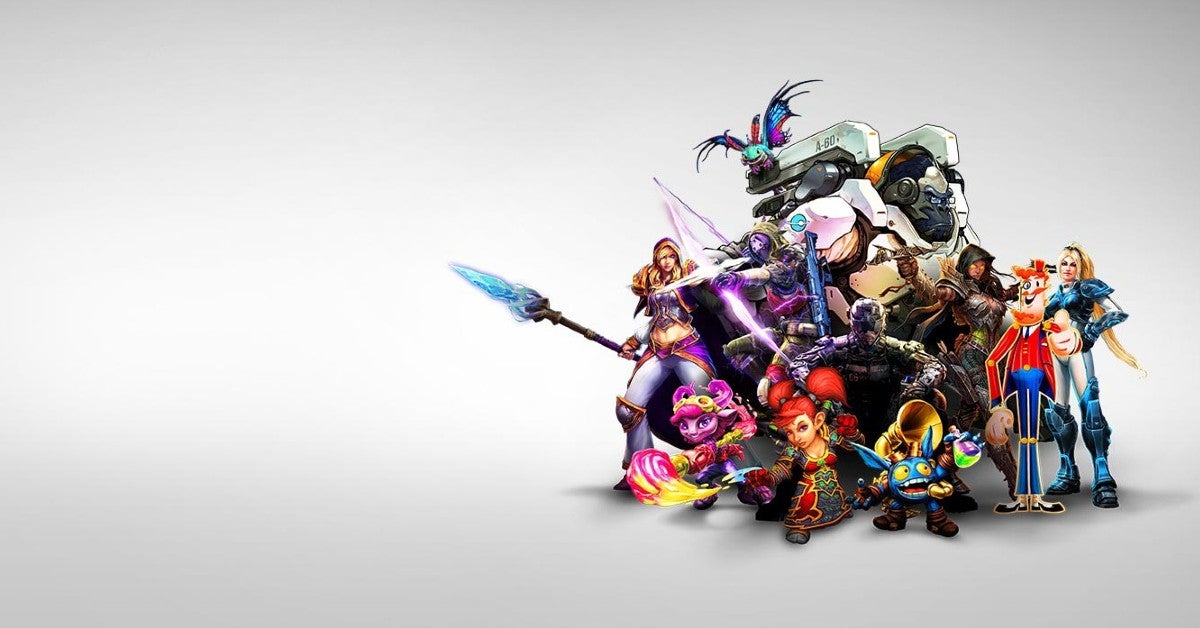 A private consumer lawsuit was filed in California this week that aims to stop Microsoft from completing its $69 million acquisition of Activision Blizzard.
The suit, filed on behalf of 10 plaintiffs in California, New Mexico and New Jersey, is seeking an order to block the deal over antitrust concerns.
According to Reuters, the complaint claimed Microsoft would gain "far-outsized market power in the video game industry, with the ability to foreclose rivals, limit output, reduce consumer choice, raise prices and further inhibit competition."
Joseph Saveri, the attorney representing the plaintiffs, added: "As the video game industry continues to grow and evolve, it's critical that we protect the market from monopolistic mergers that will harm consumers in the long run."
The filing follows a lawsuit against Microsoft lodged earlier this month by the Federal Trade Commission. The regulator is also attempting to block the deal, and claimed that it would "enable Microsoft to suppress competitors to its Xbox gaming consoles and its rapidly growing subscription content and cloud-gaming business."
In response to the FTC's suit, Microsoft president Brad Smith said: "We have complete confidence in our case and welcome the opportunity to present our case in court."
To keep up with the events surrounding the record-breaking Microsoft Activision deal, check out our handy primer here.