By the numbers: Xsolla Funding Club | Investment Summit Online
The monetisation and payment specialist discusses its funding club, designed to remove the barriers between game creators and game financiers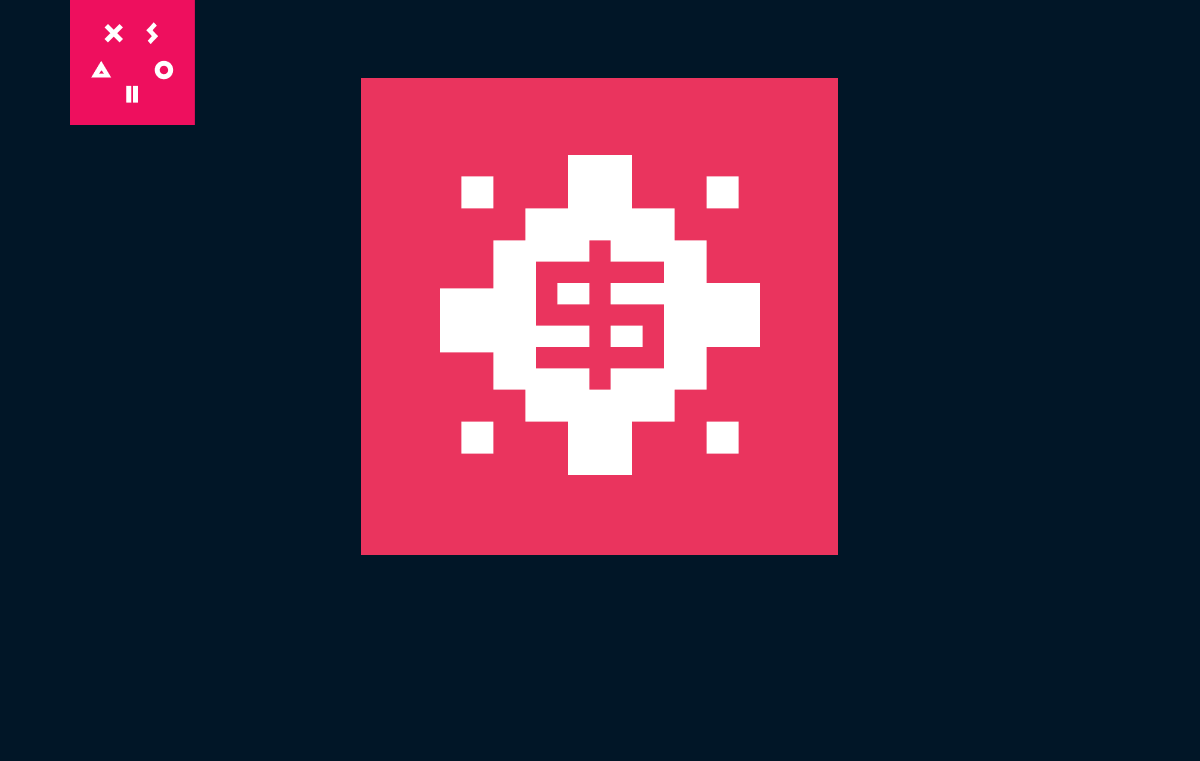 Bridging the gap between creativity and funding is one of the great challenges for any entertainment industry -- in this session, Xsolla will put forward its own solution.
In his GamesIndustry.biz Investment Summit Online talk, Xsolla's Aiman Seksembaeva will discuss the company's Funding Club, which launched a year ago with the aim of removing barriers between game developers and the finance they seek.
The livestream of the 20-minute talk begins at 3.30pm BST, and is embedded below. You can find the full Investment Summit schedule on the official website, and watch all of the talks on the GamesIndustry.biz YouTube channel.