Xsolla Funding Club wants to connect developers with investors
Investment network will feature hand picked games looking for funds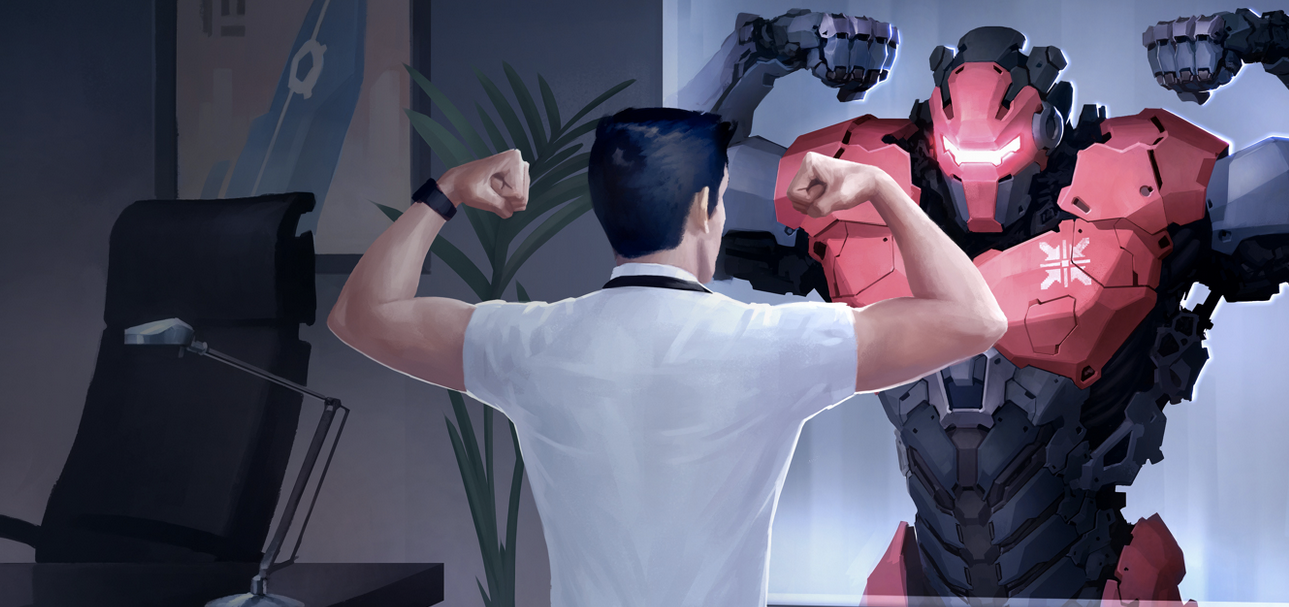 Games business services firm Xsolla has launched a funding club that it hopes will 'bridge the gap between developers and investors'.
The club is free for developers and investors to join, and is designed to promote opportunities for different types of investment so that studios can keep control of its IP. The idea is that indie creators can access capital and technology in-order to self-publish their projects.
The firm says that a team of veterans will hand pick titles with global potential for investors to look at.
The club will feature VCs who can offer investment on a variety of different models, and the club will help determine what financial model that a studio may need.
The project was announced on stage during the PAX East GamesIndustry.biz Investment Summit.
For more information, click here.