Bungie will no longer sell randomized loot boxes in Destiny 2
Bright Engrams will still be available through the game's free season pass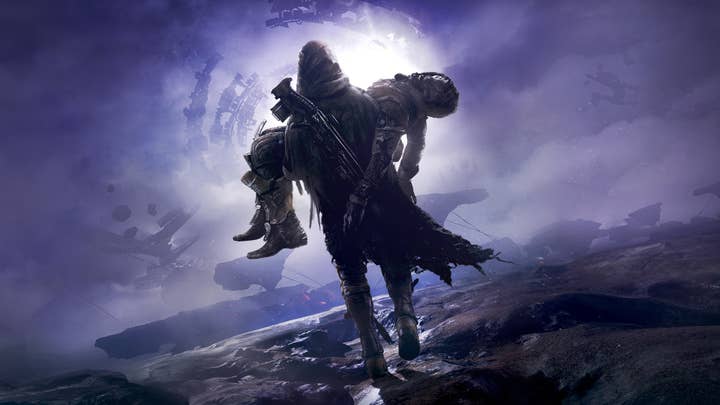 Bungie has announced that it will no longer offer Destiny 2 loot boxes, known as Bright Engrams, in its in-game store for purchase beginning with the game's upcoming Season 10.
They will, however, remain available as rewards through the free version of the game's season pass, and as rewards for various leveling milestones past the game's level cap of 100.
"We want players to know what something costs before they buy it," said Bungie's Luke Smith in an official post reflecting on the current state of Destiny. "Bright Engrams don't live up to that principle so we will no longer be selling them on the Eververse Store, though they will still appear on the free track of the season pass."
This makes Bungie just the latest of a number of studios and publishers -- including Epic Games, Psyonix, Capcom, Nintendo, Sony, and Microsoft -- taking steps to distance themselves from paid, randomized loot mechanics in light of growing criticism of the practice.