Brendan 'PlayerUnknown' Greene leaves Krafton to form new studio
PUBG parent will hold a minority stake in Greene's new company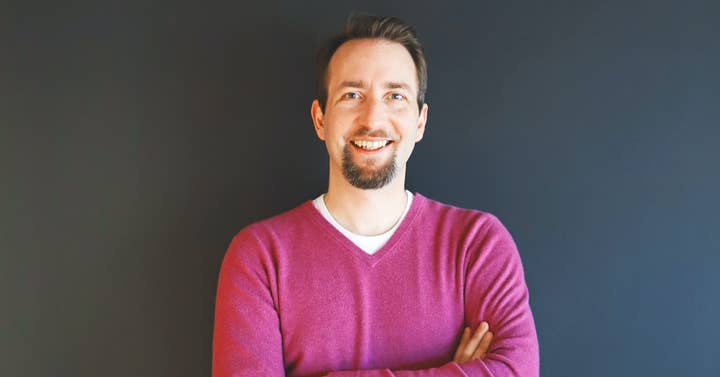 Brendan Greene, best known as the creator of PlayerUnknown's Battlegrounds, has founded a new independent studio.
Once again using his online moniker, the company is called PlayerUnknown Productions and is based in Amsterdam, Netherlands, where Greene has been based for the past two years.
The new team will be focused on "exploring the systems needed to enable massive scale within open-world games."
Krafton, Greene's now former publisher and the owner of PlayerUnknown's Battlegrounds, will hold a minority stake in PlayerUnknown Productions.
"I'm so very grateful to everyone at PUBG and Krafton for taking a chance on me and for the opportunities they afforded me over the past four years," said Greene.
"Today, I'm excited to take the next step on my journey to create the kind of experience I've envisaged for years. Again, I'm thankful for everyone at Krafton for supporting my plans, and I'll have more to reveal more about our project at a later date."
Greene was originally based at Krafton's headquarters in South Korea, before moving to Amsterdam in 2019 to head up the company's Special Projects division.
We spoke to him shortly after about the move and his desire to move on from battle royale, a game type he had been working on since the original Arma mod that eventually inspired PUBG.
Krafton will continue to operate PUBG, which is now under the leadership of creative director Dave Curd, who took over from Greene back in December.