Boss Alien predicts $10 million-a-day freemium games
More educated consumers will lead to even larger revenues for top free-to-play mobile games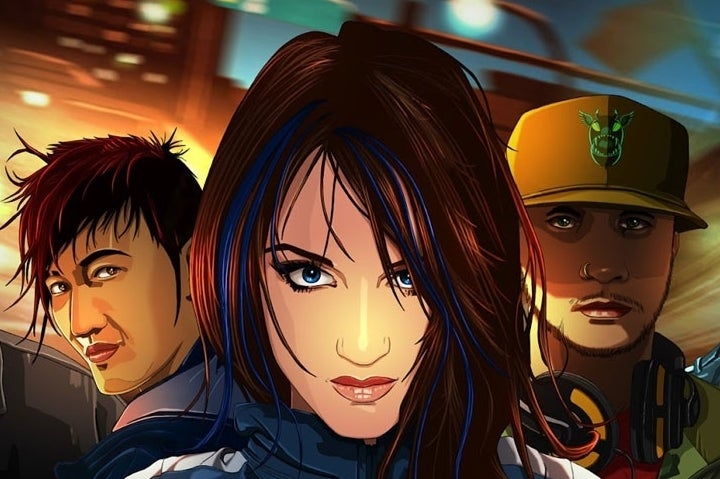 Boss Alien founder Jason Avent has predicted that the most popular free-to-play mobile games will earn as much as $10 million a day within the next few years.
Speaking at the Develop Conference in Brighton today, Avent discussed the huge financial success enjoyed by the top-grossing games on the App Store - almost all of which are free-to-play.
The revenues brought in by games like Clash of Clans and Puzzle & Dragons have consistently made headlines in the last few months, but Avent - whose own studio's CSR Racing has also been a top earner in recent times - believes that this is just the beginning.
"I think that, in the next three or four years, one game could make $10 million a day," he said.
"We're working on creating brands that are going to be huge and persistent over the next ten years on mobile and tablet"
"I remember when we were working on the ATV Fury franchise at Climax, and I remember Shuhei [Yoshida, Sony's head of worldwide studios] said it was a $100 million business. It was quite important.
"But when you're making $10 million a day, that's less than a fortnight. That's amazing. How long was Clash of Clans at number one [in the App Store] for, and now it's at number two? It's months and months. Imagine getting $10 million a day for months and months.
"That's a huge, huge industry, and bigger than any other video game ever."
Avent pointed to the Japanese market, where GungHo's Puzzle & Dragons is making almost $4 million a day, as an example of a market where the populace is "educated" in free-to-play games. This is principally due to the popularity of feature phones in the country, which were supporting freemium games well before the launch of the iPhone.
As a result, the ARPU in the Japanese market is around three times higher than it is in Europe and North America, but that will soon change.
"We're all really uneducated," Avent said. "All of these other territories are really uneducated. That scope for all of the other markets to multiply by three... That's huge."
Avent's talk was a wide-ranging discussion of the future of free-to-play games, in which he advised the audience that they would be rewarded for displaying "patience" when monetising their players - a quality that Avent admitted was lacking in the early versions of CSR Racing.
He also stated with some confidence that, while development budgets would inevitably rise in the sector, the margins would remain strong enough for successful developers to re-invest "millions and millions and millions of dollars" in production, "in order to beat your competitors and ensure your place at the table for the next five to ten years."
"That's really what we're working on," he said. "We're working on creating brands that are going to be huge and persistent over the next ten years on mobile and tablet."
"Now, and for hopefully a good few years yet, there's a big opportunity to establish names and establish brands. Natural Motion is developing very aggressively. We've got four or five games all coming out in the short to medium term, and they all look really good, they're all very different from one another and from what's out there at the moment, and they're all very high-end. That gives you a window into what I'm thinking."