Microsoft's Ben Board joins Boss Alien
Former developer relations man joins CSR Racing studio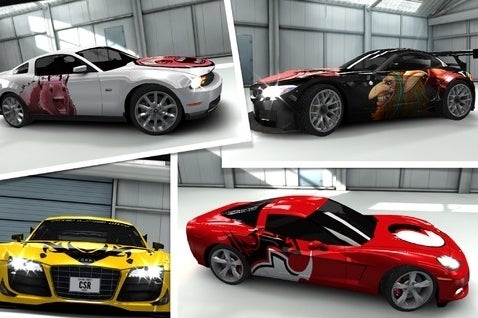 Ben Board, formerly Microsoft's developer account manager, has joined Brighton studio Boss Alien.
Board will take on the role of senior product lead at the studio responsible for free-to-play hit CSR Racing. He was previously responsible with establishing the developer relations team for Xbox Europe and has also worked at Bullfrog and Lionhead.
"CSR Racing was the first free-to-play game I really loved, and has deserved its gigantic success to date," said Board.
"To have the chance to be part of the talented team at Boss Alien and NaturalMotion and help lead development on the game is stupefyingly awesome."