Borderlands 3 PC doubles 2's peak concurrent users at launch
Gearbox boss Randy Pitchford reveals latest outing is breaking company records despite Epic backlash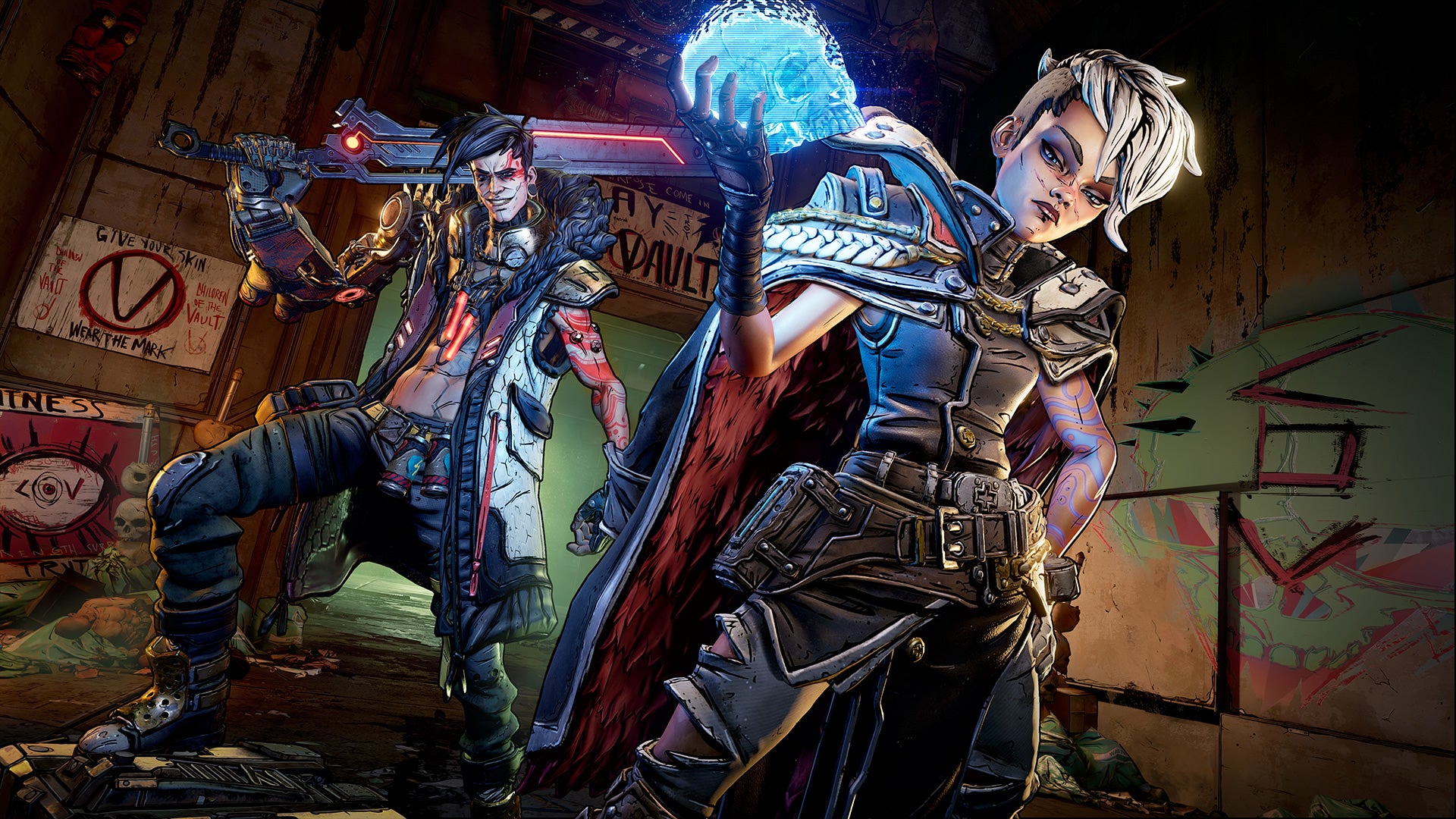 The PC version of Borderlands 3 appears to be performing far better than its predecessors.
That's according to Gearbox president Randy Pitchford who tweeted that internal data shows the game's peak concurrent user count at launch was "about twice as high" as the all-time peak CCU for Borderlands 2.
He tweeted 12 hours later that this was continuing to climb, making it the "best numbers in Gearbox history" -- a record that was broken again the following day.
While concurrent users is not a clear indication of total sales, it does suggest Borderlands 3 hasn't suffered too greatly from being exclusive to the Epic Games Store.
Gearbox and 2K's decision to opt for Epic over Steam inevitably resulted in complaints from some PC gamers, many of which resorted to review-bombing Borderlands 2 on Steam.
Borderlands 3 is also No.1 in the UK charts, selling more than four times as many copies as the next best-selling game, Gears 5. It's the biggest boxed launch of the year so far.