Borderlands 3 is the biggest UK boxed launch of 2019
But the lack of digital data makes all of this hard to compare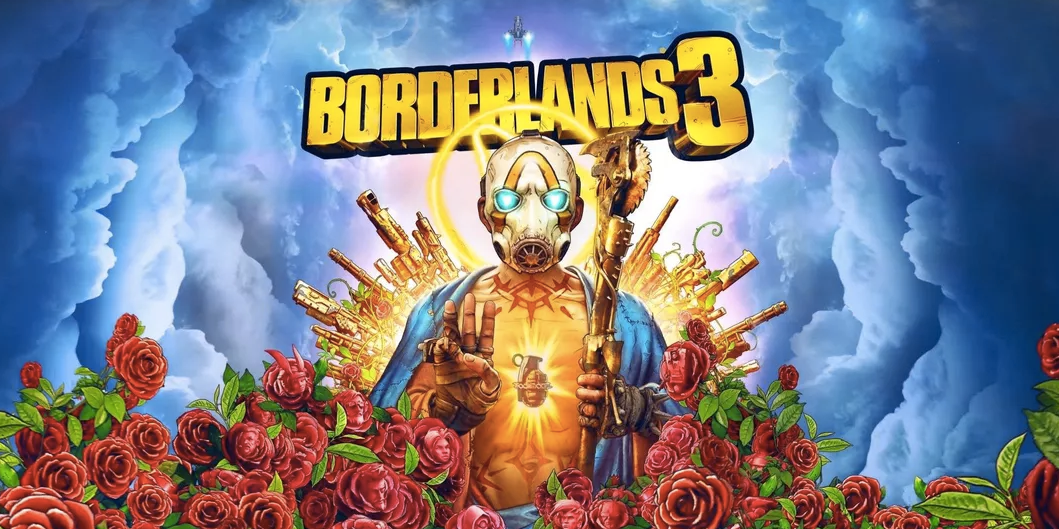 Unsurprisingly, Borderlands 3 debuts at the top of the UK boxed charts.
The 2K Games and Gearbox title is the biggest boxed launch of the year, besting the previous record held by Sony's Days Gone back in April.
The game sold less than half the number of boxed copies as its predecessor (Borderlands 2) managed in week one back in 2012. However, that was seven years ago when digital was still a small part of the industry. Furthermore, Borderlands as a franchise has enjoyed significant success since then as a download via Steam, PSN and Xbox Live.
In second spot is Microsoft's Gears 5. The game also sold less than its predecessor -- about 25% of what Gears 4 managed at launch -- but we live in a Game Pass world, and it's not clear what impact the subscription service has had on sales of first-party Xbox games.
In third place is the newly rebranded eFootball PES 2020. Konami's soccer title beat sales of last year's iteration by 18.5% in terms of week one sales.
Last week's No.1 NBA 2K20 suffers a slight 54% drop in sales week-on-week and falls to No.4, while another new release rounds off the Top Five in the form of Focus' RPG Greedfall.
There are two further new releases in the Top 40 this week. Daemon X Machina on Switch makes its debut at No.19, while NHL 20 comes in at No.36.
The big charting games of two weeks ago have all fallen out of the Top Ten. The Dark Pictures Anthology: Man of Medan is at No.11, Wreckfest is at No.13, Astral Chain is down at No.18 and Control comes in at No.27. The rest of the Top Ten is filled with more family friendly fare, including Crash, Spyro and Super Mario.
Here is the UKIE/GfK Top Ten for the week ending September 14:
| Last Week | This Week | Title |
| --- | --- | --- |
| New Entry | 1 | Borderlands 3 |
| New Entry | 2 | Gears 5 |
| New Entry | 3 | eFootball PES 2020 |
| 1 | 4 | NBA 2K20 |
| New Entry | 5 | Greedfall |
| 4 | 6 | Mario Kart 8: Deluxe |
| 2 | 7 | Spyro Reignited Trilogy |
| 12 | 8 | Grand Theft Auto V |
| 5 | 9 | Crash Team Racing: Nitro-Fueled |
| 7 | 10 | Super Mario Maker 2 |