Borderlands 3 devs accuse Gearbox of shorting bonuses
Kotaku reports that promised six-figure bonuses have been significantly reduced, studio planning an IPO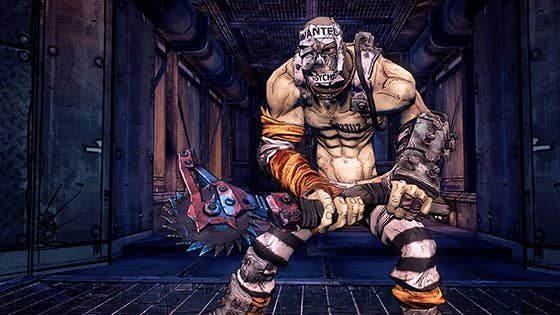 Gearbox yesterday informed a number of its developers that the Borderlands 3 bonuses they had been expecting would be greatly reduced, according to Kotaku.
The website spoke with six developers at the studio, some of whom said employees had been promised a bonus of at least $100,000.
Three of the employees Kotaku spoke to said they were in a meeting where Gearbox CEO Randy Pitchford explained that the bonuses would be significantly smaller than expected because the game ran over budget, didn't meet the company's internal sales projections, and because Gearbox had expanded its team, including opening a new studio in Quebec.
The bonus cuts may have been particularly disheartening to developers as the website says more than a dozen current and former Gearbox staff told it the studio pays below-average salaries for the games industry with the idea that its profit-sharing bonus payments make up for that.
Pitchford reportedly told those who didn't like the change that they were free to quit.
"Our studio is talent-led and we believe strongly in everyone sharing in profitability," a Gearbox representative told Kotaku in a statement confirming "a forcecast update" was made to the staff.
"The talent at Gearbox enjoys participation in the upside of our games - to our knowledge, the most generous royalty bonus system in AAA. Since this program began, Gearbox talent has earned over $100 million in royalty bonuses above and beyond traditional compensation."
Borderlands 3 was the fastest-selling title in the history of publisher 2K Games and sold nearly 8 million copies from its September 2019 launch through the end of the year. While 2K parent Take-Two Interactive said the game exceeded expectations at launch, its most recent earnings report mentioned that the company had lowered its expectations of the game for the fiscal year.
In addition to the news of reduced bonuses, the Kotaku report also cites two people familiar with the studio's plans as saying that Gearbox has been planning to go public.