Blizzard no longer developing new content for StarCraft 2
Developer will continue to issue balance fixes and work with partners on esports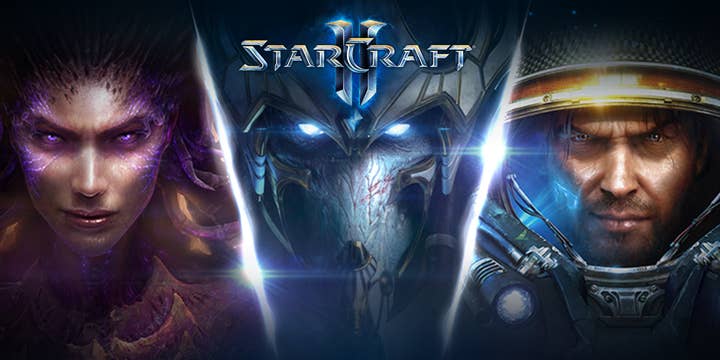 Blizzard has ceased development on StarCraft 2, at least in terms of new content.
An update to the game's official website clarified what the team would and wouldn't update going forward, with executive producer Rob Bridenbecker noting that the original StarCraft was receiving new patches more than 10 years after launch.
"We're going to continue supporting StarCraft 2 in the same manner as we have with our previous longstanding games... focusing primarily on what our core and competitive communities care about most," he wrote.
"What this means is that we're not going to be producing additional for-purchase content, such as Commanders and War Chests, but we will continue doing season rolls and necessary balance fixes moving forward."
While the recent release of a balance update means there will not be another in Q4, Bridenbecker assures these will continue to be worked on as and when needed.
"This change will free us up to think about what's next, not just with regard to StarCraft II, but for the StarCraft universe as a whole," he added.
Bridenbecker also emphasised that esports efforts around StarCraft 2 will continue through partnerships with ESL Gaming and GSL.