BioWare adopts hybrid remote/office model
New recruits in North America won't have to relocate near the studio's offices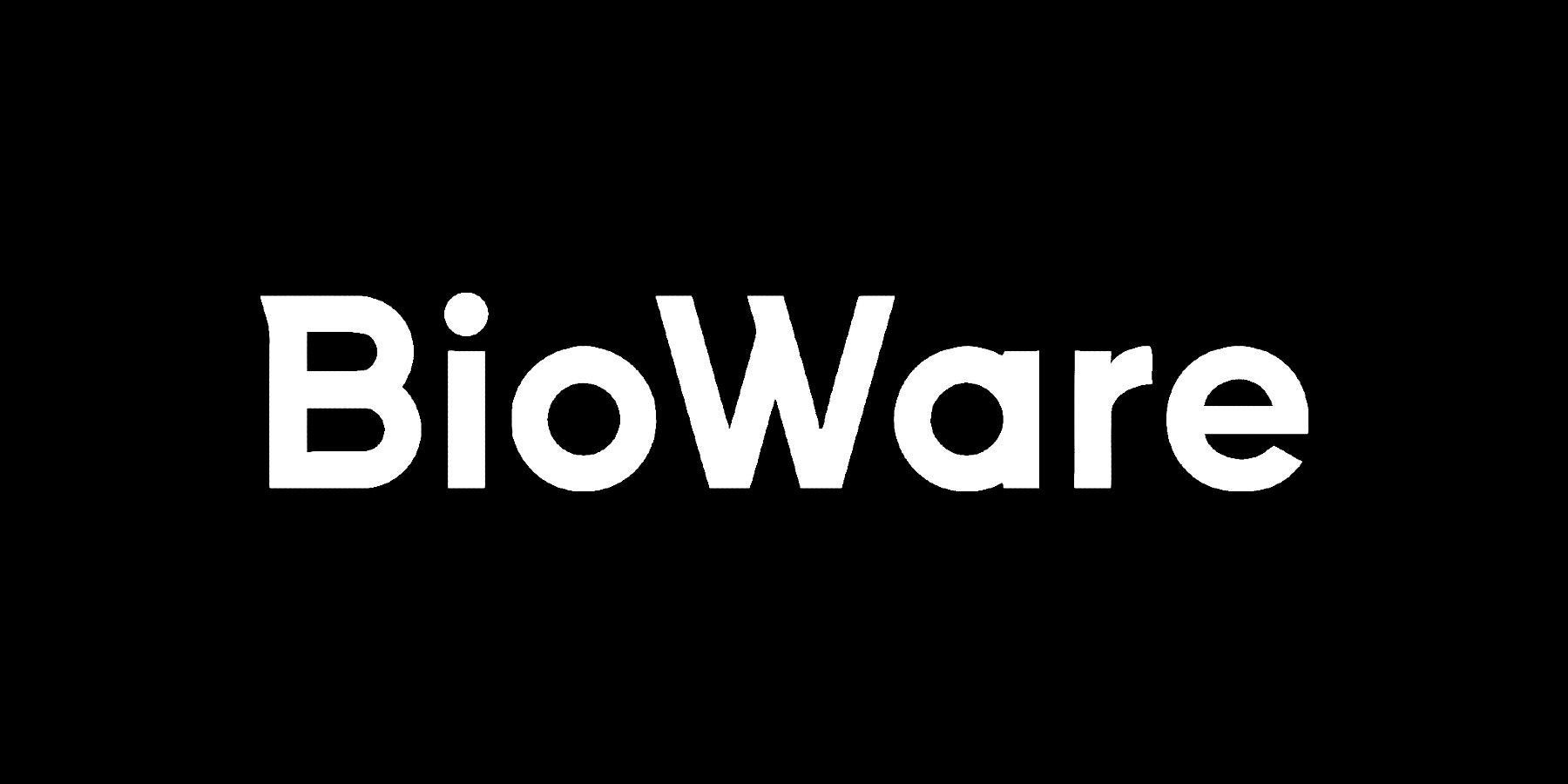 BioWare is the latest studio to adopt a hybrid model for its work structure, giving its staff a choice between remote working and coming to the office.
The announcement was part of a blog post from general manager Gary McKay, in which he also announced that, going forward, new recruits in North America won't be asked to relocate near BioWare's offices when hired.
He added that the studio will use "new tech" to facilitate collaboration across staff.
"Our goal is to lean into the things that everyone likes about working from home, while also giving people the opportunity to return to the office with more flexibility," McKay said. "Going forward, we'll have new challenges with a hybrid approach to work and are focused on new tech that will help maximize collaboration and communication between onsite and remote people.
"Another subtle but important change we've made is in our hiring practices: Previously, we were only looking for people willing to relocate to Austin and Edmonton; now we're looking for new talent from anywhere in North America and we'll meet them where they live."
Since the beginning of the pandemic, many studios have changed their approach to work, whether by shifting to hybrid models like BioWare and Bossa Studios, or by adopting four-day weeks such as Young Horses and Armor Games, which trialled the approach for a couple of months at the end of the year.