Armor Games shares four-day work week findings
CEO reports on studio's trial run with the change in business operations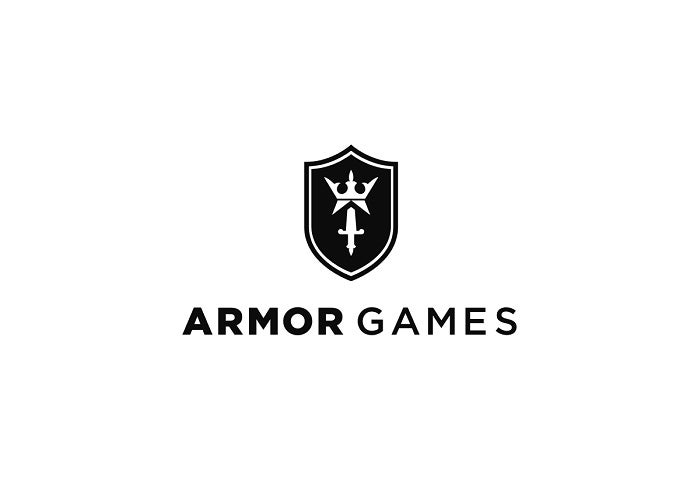 Today CEO of Armor Games John Cooney shared the results of the company's trial run of a four-day work week.
In a Twitter thread, Cooney provided details based upon the development team's feedback after a month of operating with the change.
In a series of surveys which consisted of responses from eight staff members each, 25% of the staff was ready to implement it permanently and the remaining 75% wanted to extend the trial through the end of the year.
Every staffer wanted to continue the four-day work week at least on a trial basis, and all of them said they enjoyed the four-day work week more.
The team reported that it was able to complete the same amount of work within a few weeks after the shift.
However Cooney also shared that the change hasn't been met without its own unique challenges.
"QA cycles: Feel much less flexible to 4-day schedule than other disciplines, working on contingencies for backfill," he said.
"Cultural changes: Everyone is more heads down, working to ensure we still embrace our culture/connections."
Additionally, he notes that the stress being generated from the four-day work week is still being measured.
Armor Games has extended the work schedule trial until December 31.