Young Horses implements four-day weeks
"If we're all happier because we're well-rested, I think we're going to be better off in the long run," co-founder said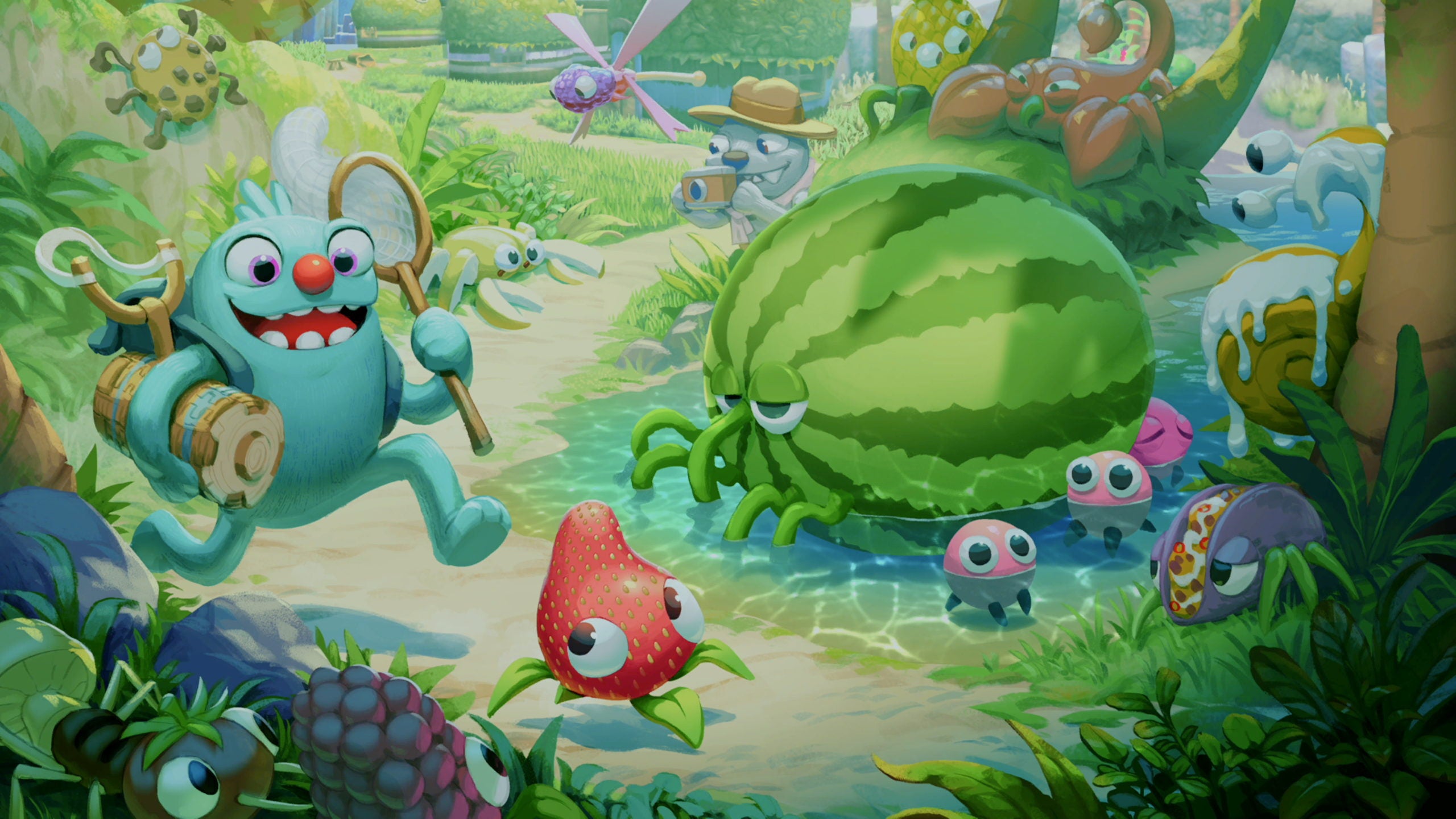 Young Horses has announced that it has switched its organisation to four-day work weeks.
The Bugsnax developer made the change in July, Axios reported yesterday, following a successful trial run, with co-founder and president Phil Tibitoski saying the aim is to create "a healthy, creatively fulfilling business that supports [their] lifestyles."
Young Horses' staff were previously expected to work 35 hours a week, with the switch to working four days a week meaning they now work 32 hours.
"Might as well give people the peace of mind that they can relax doing their own thing on their own time[rather] than have someone feel guilty for doing it at work," Tibitoski continued. "If we're all happier to be at work because we're well-rested, I think we're going to be better off in the long run."
Young Horses has eight employees, so Tibitoski did address that the change was made easier by the small size of the team.
"It was easier for us to implement because to measure our small team's output is simple relative to those bigger studios, so our trial period and decision-making is faster than a studio who has to get buy-in from so many departments and investors."
He added that it's possible for bigger studios to make that change too, "but you have to have buy-in from the top and their goals/processes/expectations have to be adapted to support the change."
The move is an interesting one as crunch is still a regular occurrence and discussion within the industry.
Game studios have however started to embrace new policies promoting a better work-life balance -- for instance, Dontnod announced earlier this week that it's adopting a permanent work-from-home policy.