BioWare to lay off 50 employees
Also studio's contract with Keywords, whose staffers voted to unionize last year, expires September 27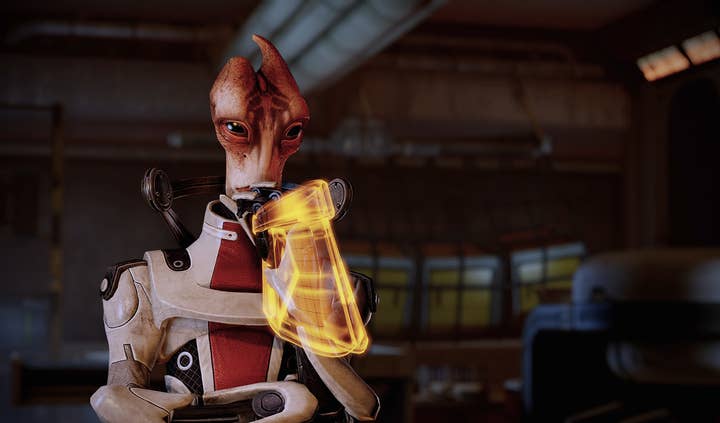 Sign up for the GI Daily here to get the biggest news straight to your inbox
BioWare has announced that it will reduce its workforce by nearly 50 staffers.
The layoff decision was attributed to matching "the studio's changing needs."
"In order to meet the needs of our upcoming projects, continue to hold ourselves to the highest standard of quality, and ensure BioWare can continue to thrive in an industry that's rapidly evolving, we must shift towards a more agile and more focused studio," said BioWare general manager Gary McKay.
The studio added that despite the redundancies, it remains committed to the development of Dragon Age: Dreadwolf.
Beyond cuts to BioWare staff proper, the studio is also parting ways with some outsourced help that voted to unionize last year.
As reported by VentureBeat, an EA representative said the publisher couldn't come to an agreement with outsourcing firm Keywords to renew a contract for playtesting services that expires next month.
The news comes months after EA announced that it would be laying off nearly 6% of its workforce as part of a restructuring plan back in March.
GamesIndustry.biz has reached out to Keywords for comment.