Bigpoint returns to mobile with Little Worlds acquisition
Lyon-based studio will be a dedicated mobile developer for the German free-to-play company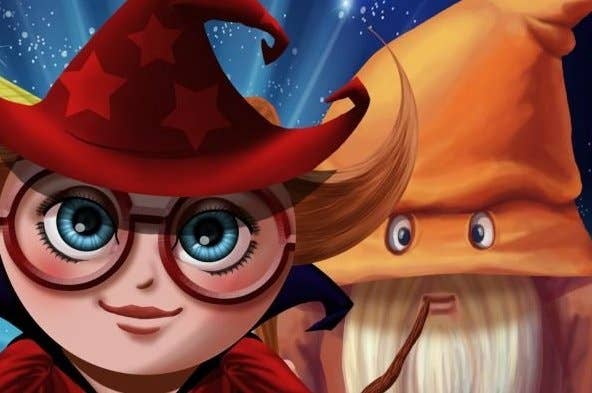 The German free-to-play developer Bigpoint has acquired Little Worlds Studio as part of a renewed effort to find success in mobile gaming.
Bigpoint actually retreated from first-party mobile development back in July 2012, claiming that, while it believed in the future of the sector, it was a difficult time to build a profitable business. That decision cost 29 people their jobs, and kicked off a period of restructuring that saw the company lose its managing directors, its CEO and a further 120 employees.
Now, according to a report from Techcrunch, Bigpoint will turn its latest acquisition, Little Worlds Studio, into a dedicated mobile developer. Little Worlds, which is based in Lyon, France, is responsible for Color Cross Online and Mana Crusher, among others.
"We needed to focus our talent on our existing portfolio and rebuild the processes we then lacked as a foundation to develop better titles," CEO Khaled Helioui said. "We also recruited a number of key roles from Riot, CCP and Relic to strengthen our PC pipeline and increase the quality of our content.
"We then felt much more comfortable addressing a new platform and started earlier this year the development of two mobile games in Hamburg. Again we are focusing on developing great games, privileging quality over quantity. We have already recruited a number of mobile developers but still felt like we needed to start or acquire a studio whose sole focus would be on mobile. Little Worlds filled all our criteria."
Helioui described the deal as a talent acquisition first and foremost, with Bigpoint's plans for the company largely around the creation of new IP. Bigpoint declined to comment on the value of the deal.