Bigpoint hires new director of games operations
Online studio also adds new head of localisation to team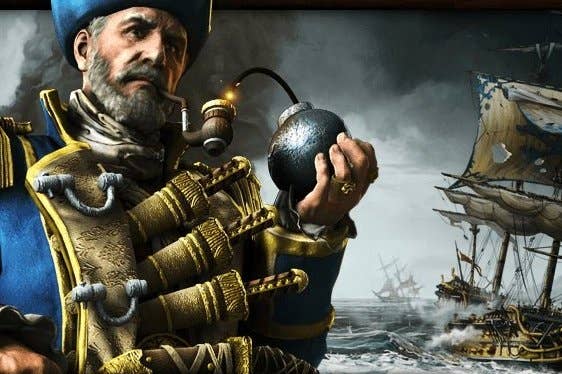 Gemran online studio Bigpoint, home of Battlestar Galactica Online and Drakensang Online, has made two new significant hires for its executive team.
Stephan Beier joins as the new director of games operations and Vanessa Wood takes the role of head of localisation, leading the Internationalisation Team.
"Our first and utmost commitment at Bigpoint is on developing and publishing the most amazing games while delivering the best quality of service to our players", said CEO Khaled Helioui.
"Stephan has had an amazing impact at Travian and Gameforge and brings a wealth of experience in games operations that is rare in our industry. Vanessa has built a unique expertise in games localisation at Sony and will improve further the quality of the narrative to our international communities. Both Vanessa & Stephan are passionate about games and have spent their career aspiring to provide the best experience to players. We are blessed to welcome them amongst our ranks and progress further in our path to provide the best games possible."
Beier spent close to three years with Travian prior to joining Bigpoint, where he was production director and associate game director. He's also worked with Gameforge and Gameforge.
Wood spent 16 years at Sony Computer Entertainment Europe, departing as head of localisation in April last year.
In November Bigpoint added two new members to its advisory board in ex-COO of EA Bioware Robert Dentona and McKinsey & Company's Jayson Chi.