Bigpoint appoints Korean GM
Derek Oh previously launched League Of Legends in territory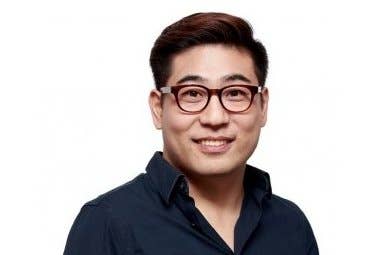 Bigpoint, home to online games Battlestar Galactica Online and Drakensang Online, has appointed a new general manager for its Korean operations. New man Derek Oh previously set up the Korean home of Riot Games.
"We are very pleased to have Derek with us. Moving forward, he will be the face of Bigpoint in South Korea", said Bigpoint's Giovanni Valeriota.
"Derek brings with him a wealth of experience in providing online games to sophisticated South Korean players. His proven track record makes Derek the perfect person to further tie Bigpoint to the local market."
Oh was most recently the director of global business at Netmarble (formerly CJ E&M), a role he held for more than two and a half years. Prior to that he was with Riot Games as director of Game Operations and launched League Of Legends in Korea. He's also worked with NCsoft where he signed Popcap World and Might & Magic Kingdom.
"Derek was the first employee of Riot in South Korea and possesses a vast network in Asia," added Arslan Kiran, head of International Expansion at Bigpoint.
"We will work closely together with external and internal stakeholders to establish and sharpen our brand in Asia starting with Korea."
The company has already announced two new hires this month, Stephan Beier joins as the new director of games operations and Vanessa Wood takes the role of head of localisation, leading the Internationalisation Team.