Behaviour Interactive snaps up Codeglue
The studio serves as the firm's third European expansion as it's rebranded into Behaviour Rotterdam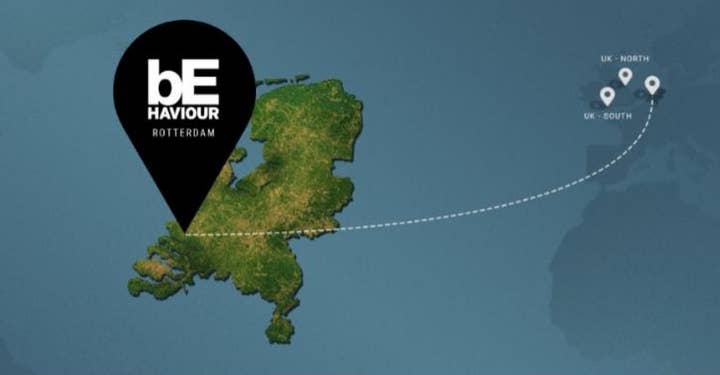 Sign up for the GI Daily here to get the biggest news straight to your inbox
Behaviour Interactive has acquired the Netherlands games studio Codeglue.
With the acquisition, Codeglue will be rebranded into Behaviour Rotterdam.
In 2000 the game developer was founded by Maurice Sibrandi and Peter de Jong. Its work includes porting the Shadowrun Trilogy, Corpse Party: Blood Drive, and co-developing the title Action Henk.
"We are very pleased to build upon our strategic expansion into the UK by establishing our first presence in continental Europe," said Behaviour Interactive CEO Rémi Racine.
Behaviour Rotterdam is the third European expansion that Behavior has seen within six months.
Last month, the games firm opened its second studio in the UK. Its Behaviour UK - South team comprises of former AntiMatter Games staffers.
In February 2023 SockMonkey Studios, now Behaviour UK – North, was purchased and became a part of the firm's services division.