Behaviour Interactive acquires SockMonkey Studios
Deal described as "the first step in [Behaviour's] European expansion"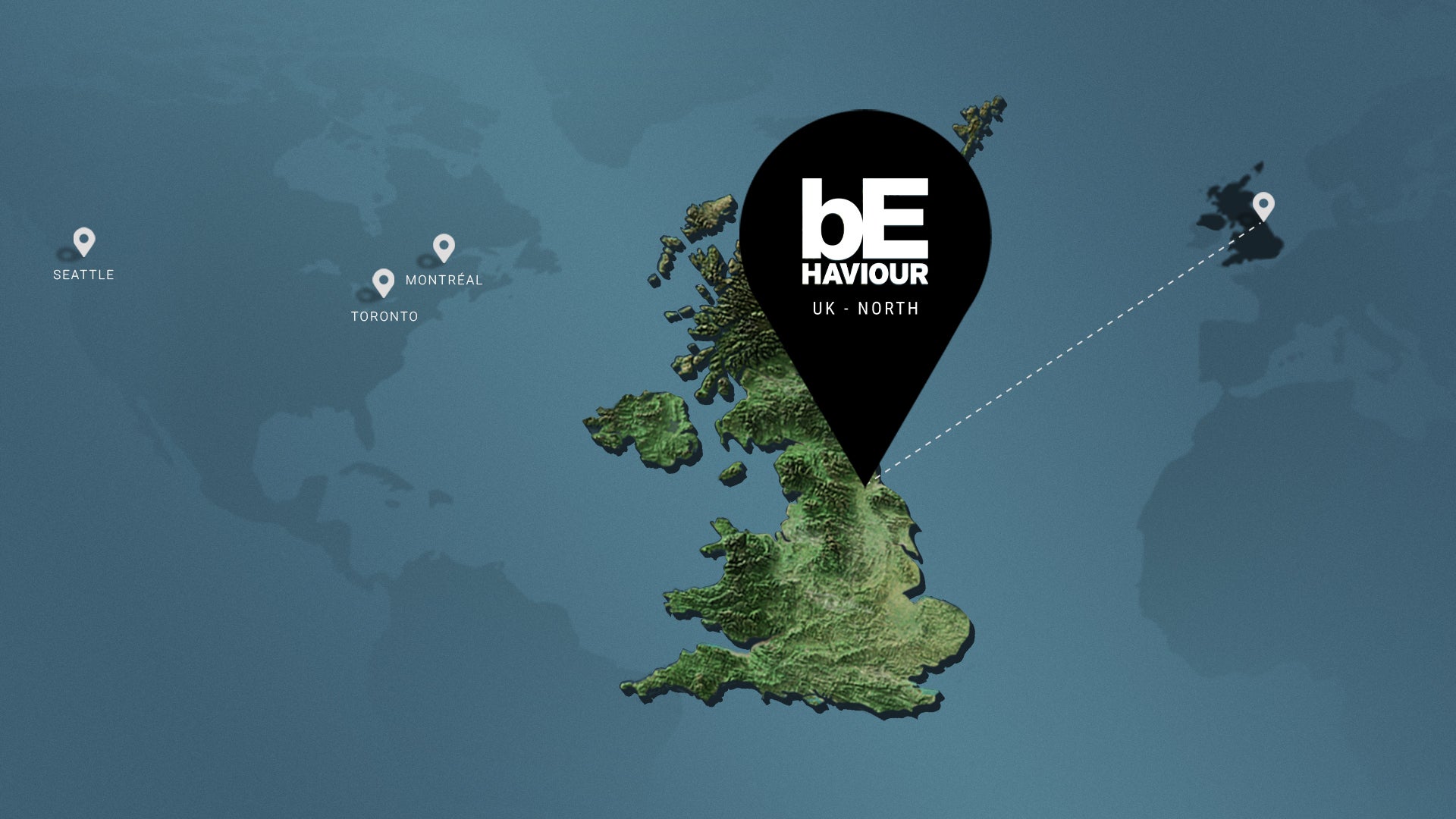 Canadian firm Behaviour Interactive has announced the acquisition of UK-based co-development studio SockMonkey.
The terms of the acquisition were not disclosed.
This is Behaviour's first European investment, with SockMonkey Studios to take the name of Behaviour UK – North once the acquisition finalises.
The studio will be part of Behaviour's services division, which provides development support to companies including Sony, Activision, Ubisoft, and more.
SockMonkey Studios is based in Teesside, and was founded in 2013 by graduates of its university, CEO Bob Makin and technical director Darren Cuthbert. It currently employs 45 staff.
Makin hinted at this acquisition being "the first step in [Behaviour's] European expansion," and added that he's looking forward to "establish the Teesside area as a hotbed for game development."
Last year, Behaviour Interactive acquired Scavengers studio Midwinter Entertainment from Improbable.