Atari makes minority investment into Playmaji
Firms to collaborate on "retro hardware and software initiatives"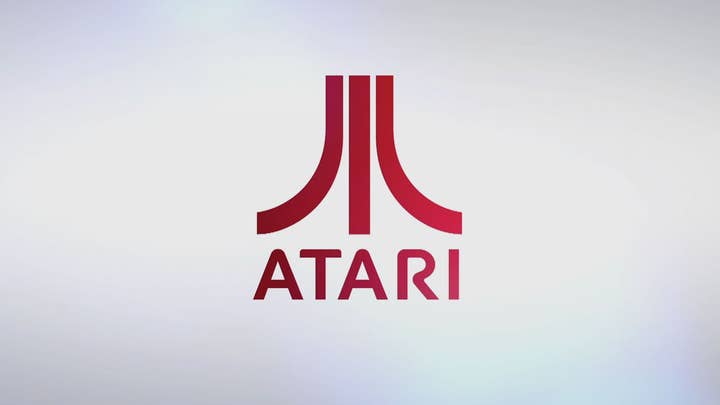 Original story, July 6, 2023: Atari has announced a collaboration with Playmaji, the company behind the Polymega retro game console.
The partnership will see Playmaji provide support for Atari games on Polymega's software and hardware, in addition to integration between the retro console and the Atari VCS.
Atari now has a minority investment in Playmaji as a result. GamesIndustry.biz has reached out to Atari for clarification on its investment.
A Polymega app and Remix add-on will "effectively provide all of the functionality of a Polymega console to Atari VCS owners," Atari said. Atari-owned games will be sold on the Polymega storefront.
Playmaji will produce a new Polymega cartridge model to add backward compatibility with the Atari 2600 and Atari 7800.
"Polymega's approach fills an important need in the market, providing a hardware solution that allows players to legally access classic retro content while respecting game companies' intellectual properties," said Wade Rosen, chairman and CEO of Atari.
"This partnership is a vote of confidence in Polymega," added Bryan Bernal, chief executive officer of Playmaji. "This is an important step in the growth of our platform, and we look forward to working with Atari in the important space of retro innovation."
In March 2023, Atari acquired Nightdive Studios and announced a collaboration with Fig, the video game division of the Republic platform, to launch the Atari Game Pool to fund future titles.
Playmaji added a Nintendo 64 emulation module to the Polymega in November 2021, marking the N64's first commercially available emulation hardware.
Some customers who have pre-ordered the system are still experiencing product delays as far back as 2019, according to Forbes. On July 6, 2023, Polymega issued a statement on Twitter clarifying that "every single person with a system preorder will have it in hand before end of year."
Update, July 7, 2023: Atari has confirmed to GamesIndustry.biz that it has taken a minority stake in Playmaji as part of this investment.
Sign up for the GI Daily here to get the biggest news straight to your inbox