Atari details new corporate strategy
Licensing, online casinos, LGBT audiences all play a part in positioning for the "interactive entertainment production company"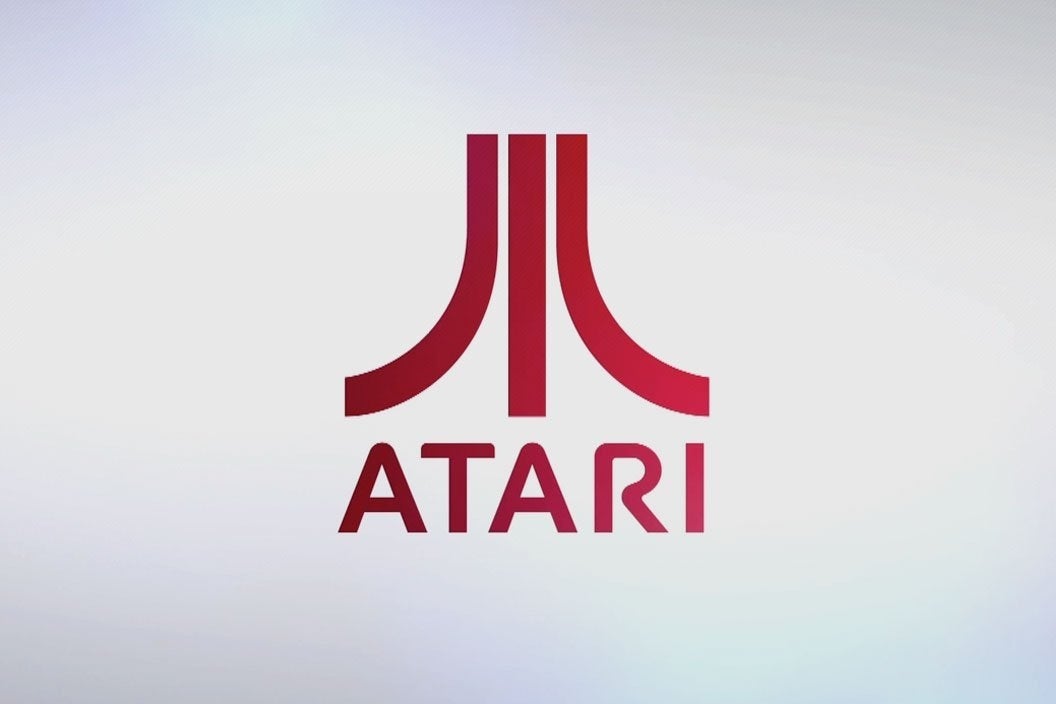 Atari has unveiled its latest bid for a return to relevance in the industry it helped create. The company today announced its new corporate strategy, which sees the outfit as "an interactive entertainment production company."
As promised by CEO Frederic Chesnais back in May, Atari's future lies in more than just making T-shirts featuring its iconic logo and retro gaming franchises like Pong and Asteroids. The company said it aims to carve out a place for itself not only in the hardware and apparel licensing businesses that helped keep the lights on in recent years, but also in online games, online casinos, and video content.
"As an interactive entertainment production company, Atari is extending its classic gaming brands to various platforms including mobile (iOS and Android), PC, online and other digital mediums," the company said. "Beyond re-launching its nostalgic gaming titles, the company will aim at capitalizing on other rapidly growing markets and reaching out to new audiences - including LGBT, social casinos, real-money gambling, and YouTube with exclusive video content."
The company also touted its first steps in that direction, from the release of RollerCoaster Tycoon Mobile 4 and Haunted House for mobile devices to the launch of the online multiplayer game Minimum. Looking forward, Atari plans to release Asteroids on mobile, and has struck real-money gambling and social casino deals with Pariplay and FlowPlay, respectively. On top of that, "Atari will make additional announcements across the LGBT, YouTube/TV and hardware licensing industries in the coming quarters."