Atari CEO: "I didn't buy the company to make T-shirts"
Frederic Chesnais sees a future where Atari will be, "a hardware brand"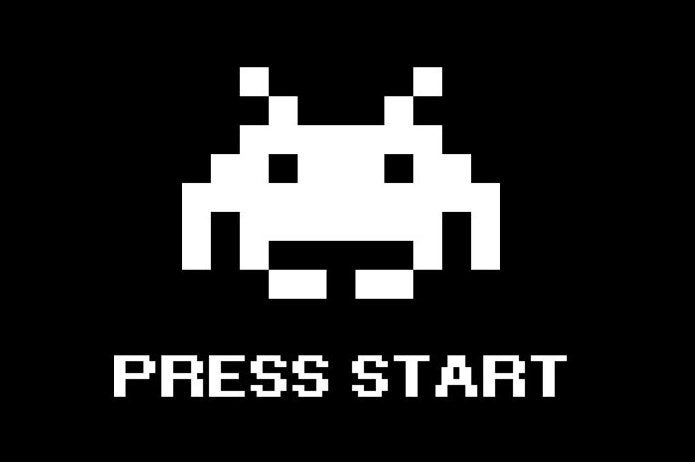 Atari CEO Frederic Chesnais has hinted at plans to position the resurgent company as, "more than a software brand."
In an interview with VentureBeat, Chesnais discussed the difficulties of leading a world famous brand that, after years of mismanagement, has lost its identity. "There was kind of, uh ... no 'real' Atari," Chesnais said of the company he took over after it filed for bankruptcy last year.
According to Chesnais, Atari is now a 10-person operation focused on finding partners to create products based on its huge stable of IP. However, Chesnais noted that, "I didn't buy the company to make T-shirts and stuff like that. We are way, way, way beyond that."
While Atari is committed to making new games, Chesnais also said that he also thinks of the company as, "a hardware brand."
"With new licensing with the right partners we build the brand not only in the software space but also in the hardware space," he said, claiming that the company would "carefully announce" its plans over the next few years. In the meantime, Chesnais offered one potential product as an example of what the new Atari might offer.
"I'm not talking about a new console ... but, like, a watch. A gamified watch. It's not what we are going to do, but think about [something like] that," he said.
"[Atari is] a generational brand... It's a lifestyle brand. You could never do that with a brand like THQ. I mean, back in the heydays, THQ was never a lifestyle brand."