Around 40 Ubisoft Paris staff attended strike for better working conditions
UPDATE: Solidaires Informatique confirms that "more strikes will be planned, at key moments in the games' production"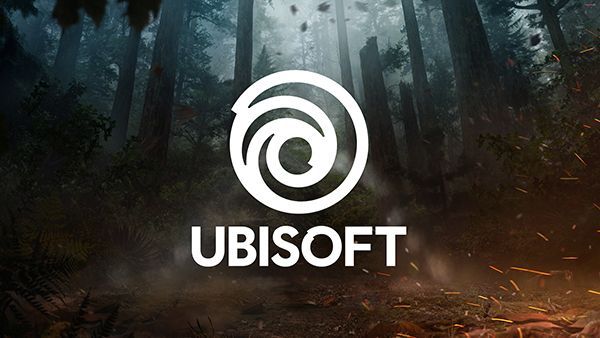 Update, February 1, 2023: In a statement to GamesIndustry.biz, Solidaires Informatique confirmed that over 40 people striked at Ubisoft Paris last Friday, but added that "a lot of remote workers told us they were following the strike without reporting it," making it a "difficult number to track."
The union claimed that strikers represented "at least" 15% of the studio's staff.
Concerning the discussion that happened among the physical attendees, Solidaires said that there was a "realisation" among them that "Ubisoft's general strategy is a failure, with unachievable expectations on one hand," and harsh working conditions on the other.
The union added that staff are assuming that layoffs may be coming, based on Guillemot's recent communications, as well as more managerial pressure, with things expected to get worse in the next 18 to 24 months.
Ubisoft Paris execs did not contact the strikers or the union on the day ("except to ask us not to destroy the premises," Solidaires clarified).
"As a consequence, and in the absence of changes on [Ubisoft's] part, more strikes will be planned, at key moments in the games' production."
Overall, Solidaires talked of a "positive outcome" for the union and mentioned a lot of support from non-strikers as well.
Ubisoft did not have any comment to share when we contacted the company about the strike.
Original story, January 31, 2023: Around 40 staff from Ubisoft Paris went on strike on Friday afternoon, as announced two weeks ago.
According to Axios, who talked to a striker, the employees gathered in the studio's cafeteria from 1pm. The movement took the form of a "group strategy discussion" rather than a protest, the publication said.
One employee told Axios that the movement "has helped build the next strikes to come," adding: "If Ubisoft management doesn't want to hear from us, they might understand that it's the workers who decide when games are released."
French union Solidaires Informatique had called for a strike at Ubisoft Paris on January 17 following a number of game cancellations and statements from CEO Yves Guillemot perceived as shifting the blame onto staff.
The initial demands from the group included a 10% salary increase and a four-day work week.
Guillemot addressed his comments in a staff meeting in the following days, and reportedly apologised. During this meeting, CPO Anika Grant rejected the four-day work week demand.
GamesIndustry.biz has reached out to Ubisoft and Solidaires Informatique for comment.