Around 4% of Unity's workforce laid off
The layoffs are reportedly still ongoing as an estimated 200+ people have already been impacted across the globe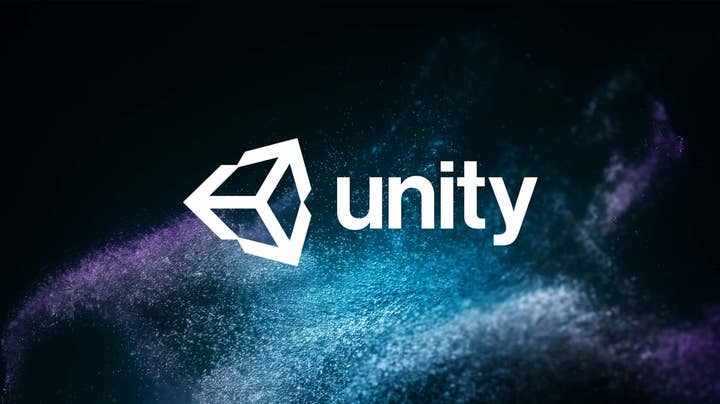 Update, July 15, 2022: In an interview with PocketGamer.biz, Unity CEO John Riccitiello said that more than half the staff affected by the layoffs have been rehired and placed elsewhere in the company.
Original Story, June 30, 2022: Unity has laid off hundreds of employees across various international offices.
The news was first reported by Kotaku, before Unity confirmed the layoffs in a statement, saying that around 4% of its workforce is impacted.
As per Unity's latest annual SEC filing, the company had a total of 5,245 full-time employees, across 54 offices in 21 countries, as of December 31, 2021. That means an estimated 200+ people have been made redundant.
"As part of a continued planning process where we regularly assess our resourcing levels against our company priorities, we decided to realign some of our resources to better drive focus and support our long-term growth," the statement read.
"This resulted in some hard decisions that impacted approximately 4% of all Unity workforce. We are grateful for the contributions of those leaving Unity and we are supporting them through this difficult transition."
Kotaku mentioned in its piece that, two weeks ago, Unity CEO John Riccitiello reportedly told employees during an all-hands meeting that the company wasn't in any financial trouble and that it wouldn't be laying off anyone.
The layoffs are reportedly still ongoing, according to sources who talked to Kotaku and employees who have been sharing their experience on Blind.
In 2021, Unity reported revenue of $1.1 billion, up 44% on 2020. But losses widened, with operating loss for the full year coming to $531.7 million, or 48% of revenue. That was almost double the $274.8 million in losses reported in 2020.
During Q1 2022, the company's revenue was up 36% year-on-year, but the guidance for Q2 and the full financial year were lowered. Loss from operations was still high across the board, representing 53% of revenue (or $171.2 million), compared to 47% during Q1 2021.
Unity recently acquired Ziva Dynamics and SyncSketch for undisclosed sums, as well as VFX platform Weta for $1.6 billion.